Each ASHITA piece is carefully handmade and assembled by our expert craftsmen. Fine jewelry is a work of art that requires meticulous dedication so each piece can be made beautifully.
With us, standing out is easy. We created a dazzling collection of exclusive designs and Pantone colors so each piece is vibrantly distinct.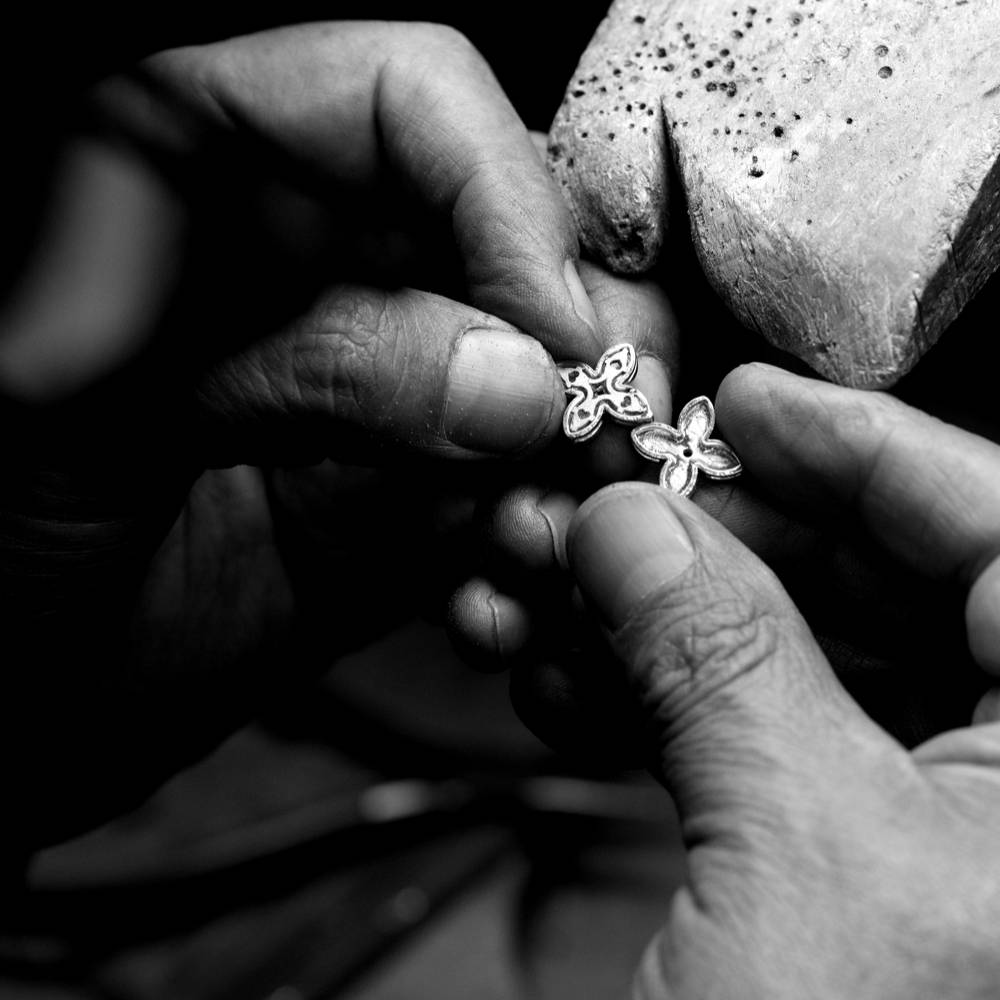 From the sketchbook to your hands, everything is crafted in our state-of-the-art manufacturing facility in Manhattan. Founded in the United States, we avoid import tariffs, lowering our costs and enabling us to deliver affordable luxury direct to your door.