Leading Women Into the Future
As part of our mission at ASHITA, we want to work towards building women up. The secret to female empowerment is females. Here at ASHITA, we strive to raise one another up and support the female figures in our lives.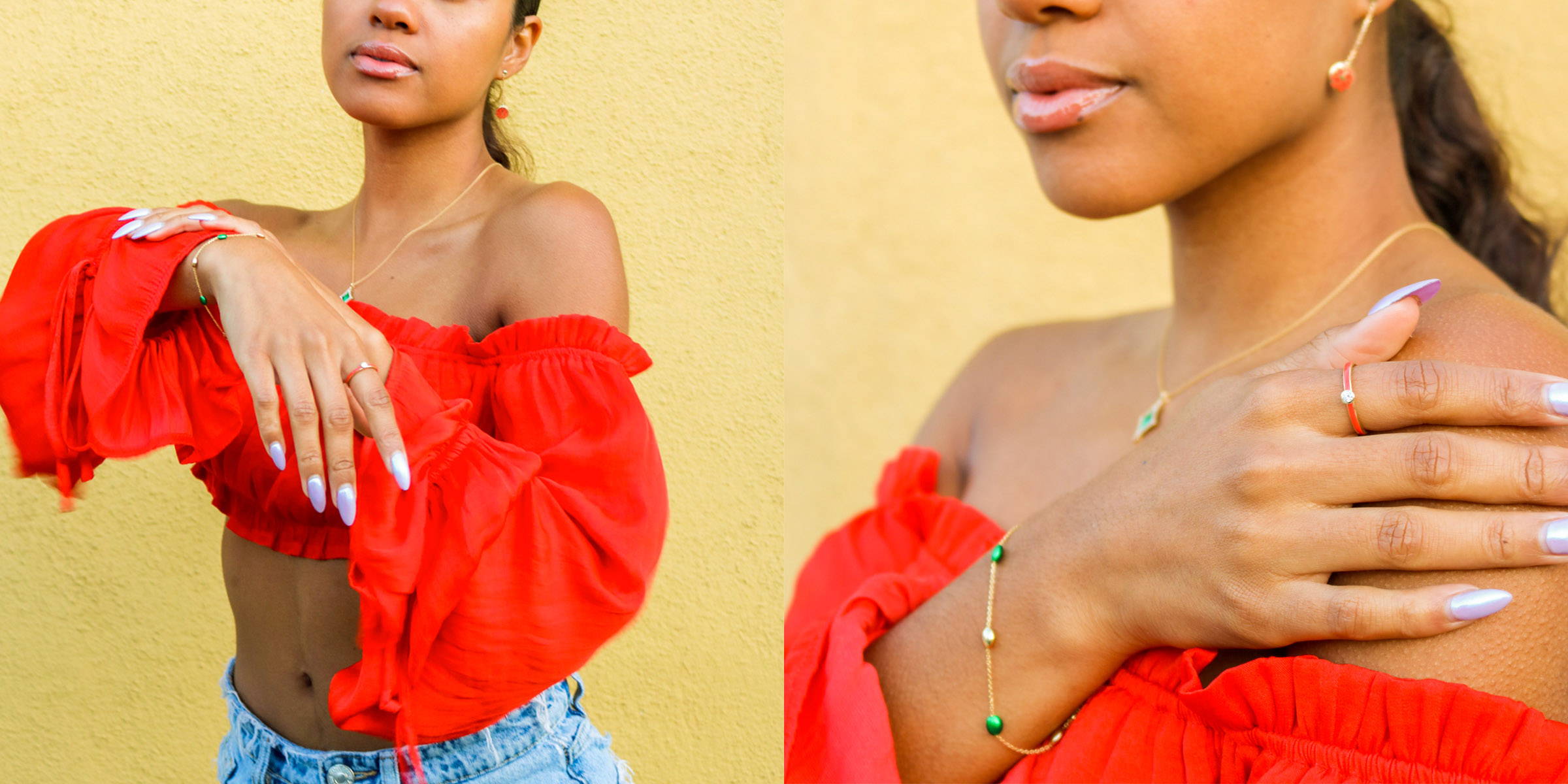 On the first week of every month, we are going to highlight one woman who has truly made an impact on the hearts of others. Look out for #HerWeek on our social media and website.

Female Founder Collective
Our founder, Ashita, is proud to be a member of the Female Founder Collective.
The Female Founder Collective is proud to endorse the roles of female founders on
leadership and business women.