Women and Girls with Disabilities

The founder, Ashita Dhadda gives a speech at a roundtable discussion about women and girls with disabilities at the 11th session of the Conference of States Parties to the Convention on the Rights of Persons with Disabilities at the United Nations. She was invited by the Permanent Mission of India to the United Nations to advocate against ableism and promote the rights of women and girls with disabilities globally and to address her viewpoint on how social mobility and ableism go hand in hand from a youth perspective.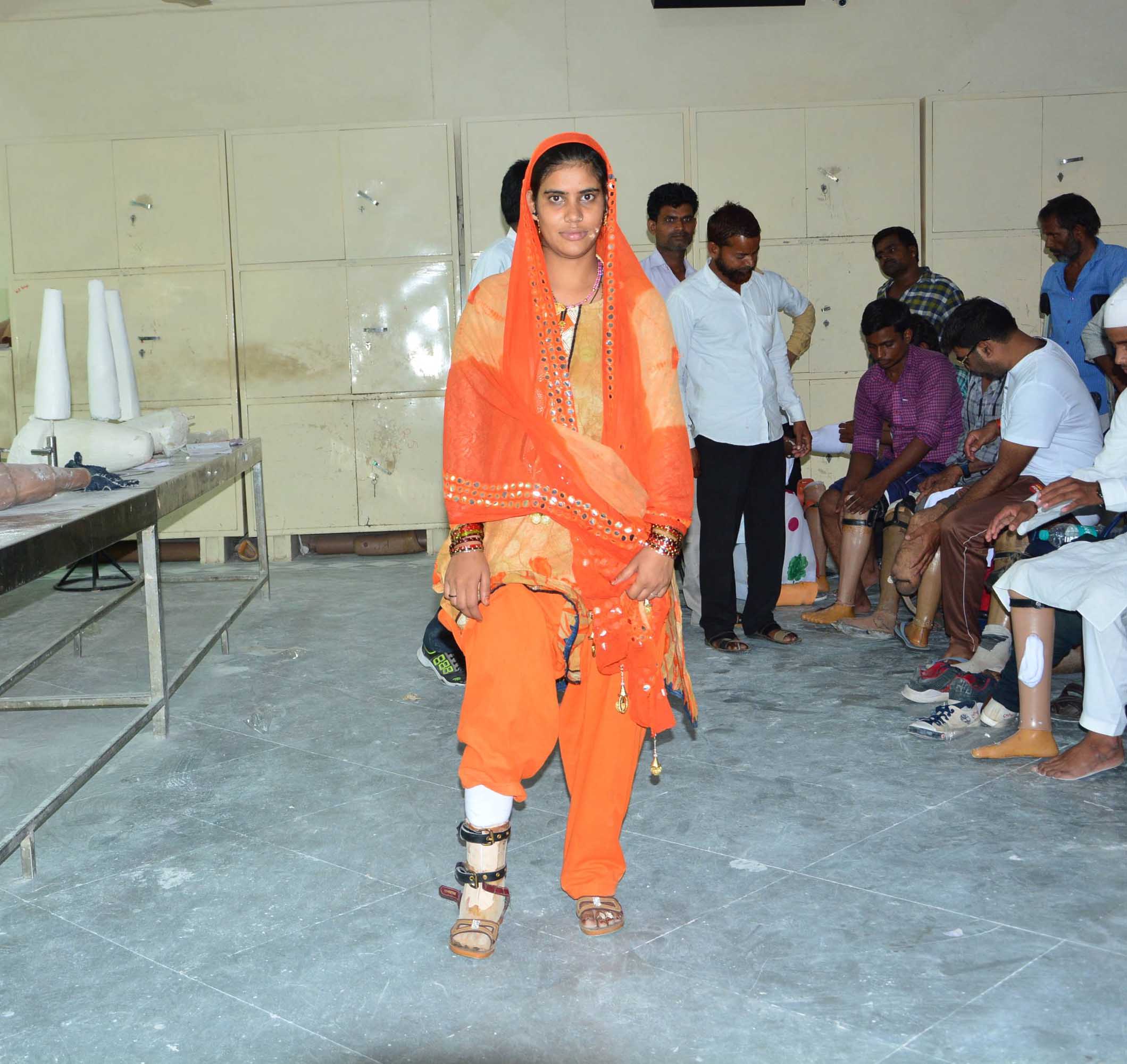 Prosthetics for Change sponsors artificial limbs, calipers, and other appliances free of charge to the disabled in 33 countries. Through our parent organization, Jaipur Foot, we provide not only low-cost, high-quality, and eco-friendly prosthetics but also physical, economic, and social rehabilitation. As the youth branch of Jaipur Foot, we believe it is vital to increase youth involvement in humanitarian work.

As part of our giving back program, ASHITA offers a spotlight anklet made specially for you. Our 'One to Love, One to Give' program gives you the opportunity to buy an anklet whereby all proceeds would go towards sponsoring a limb for someone in need at the Jaipur Foot Organization.

CHANGE A LIFE TODAY
One limb at a time