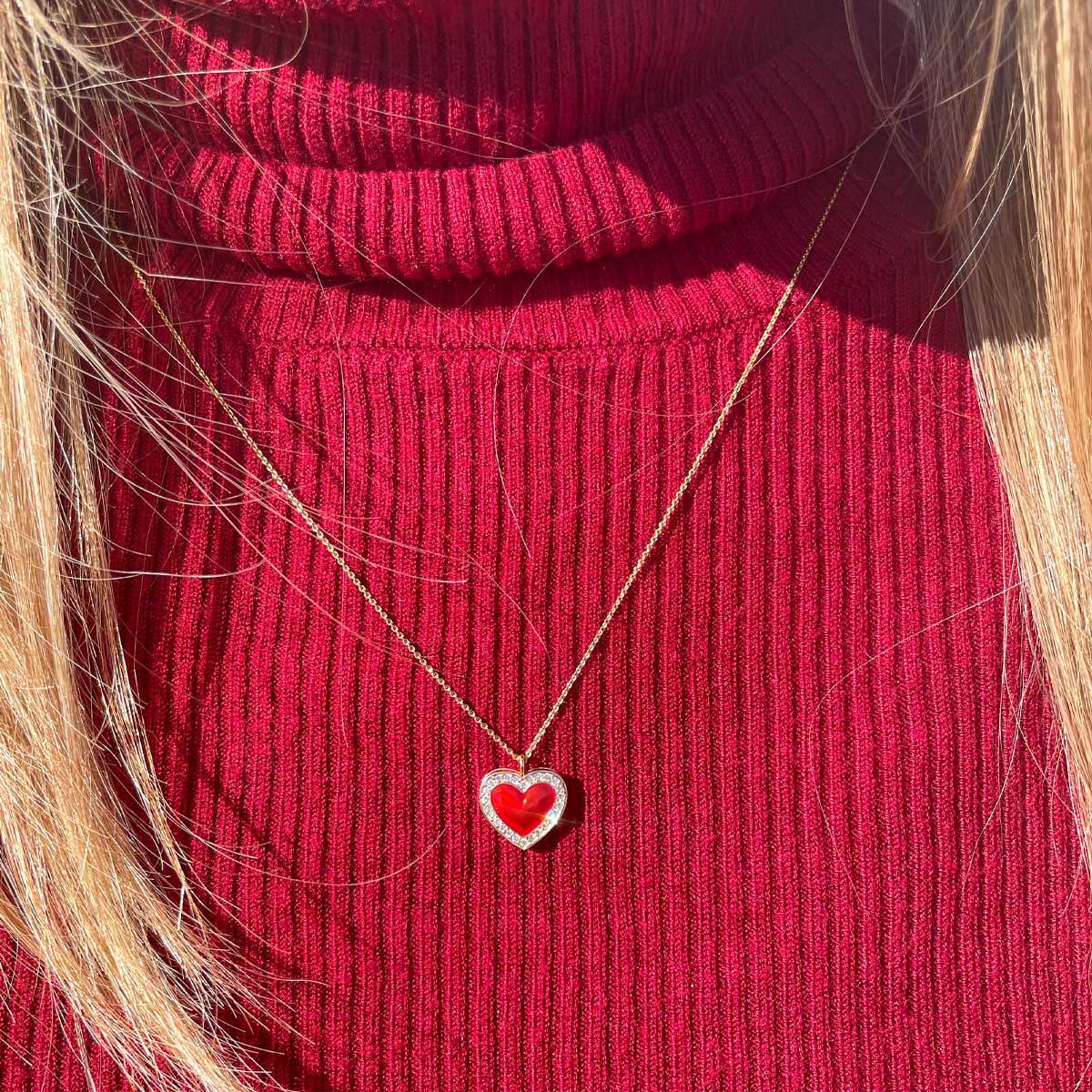 VALENTINE'S DAY
GIFT GUIDE
For your lovers and friends...
or a little gift for yourself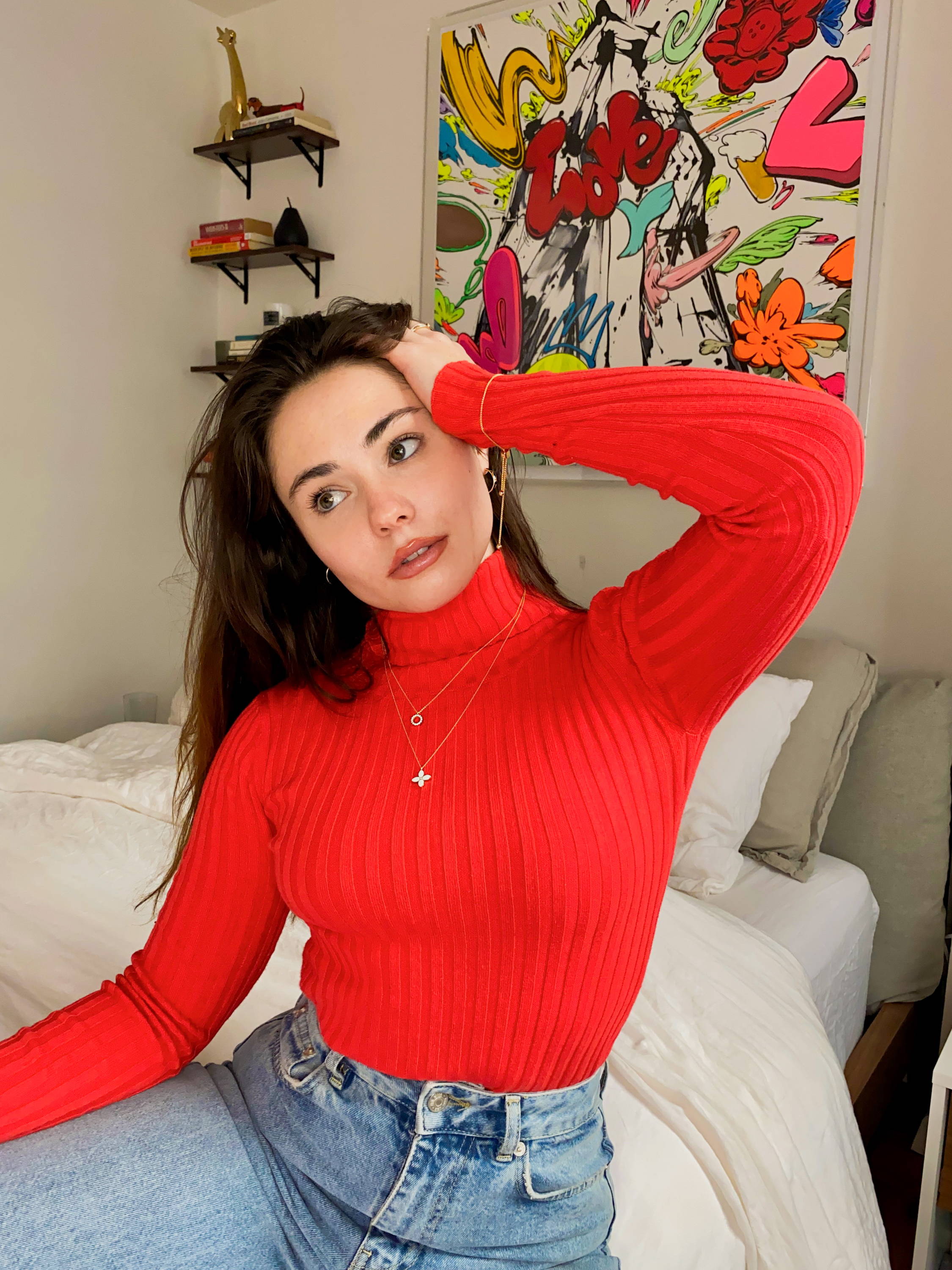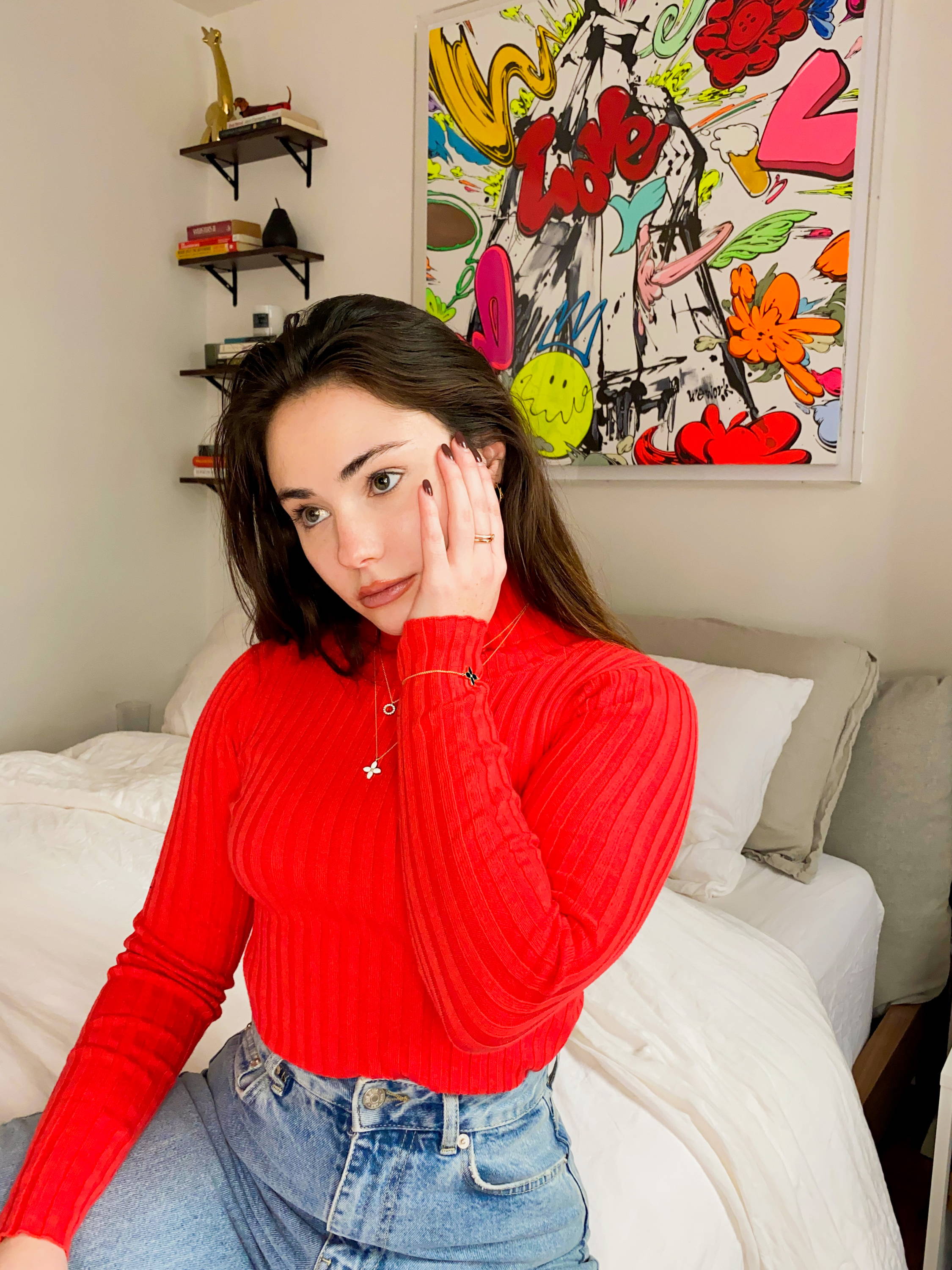 Pink isn't just for Wednesdays
♡ Complimentary Gift Wrapping
♡ Add a Poem By Jenna Wolf Poetry
♡ Gift Receipts Available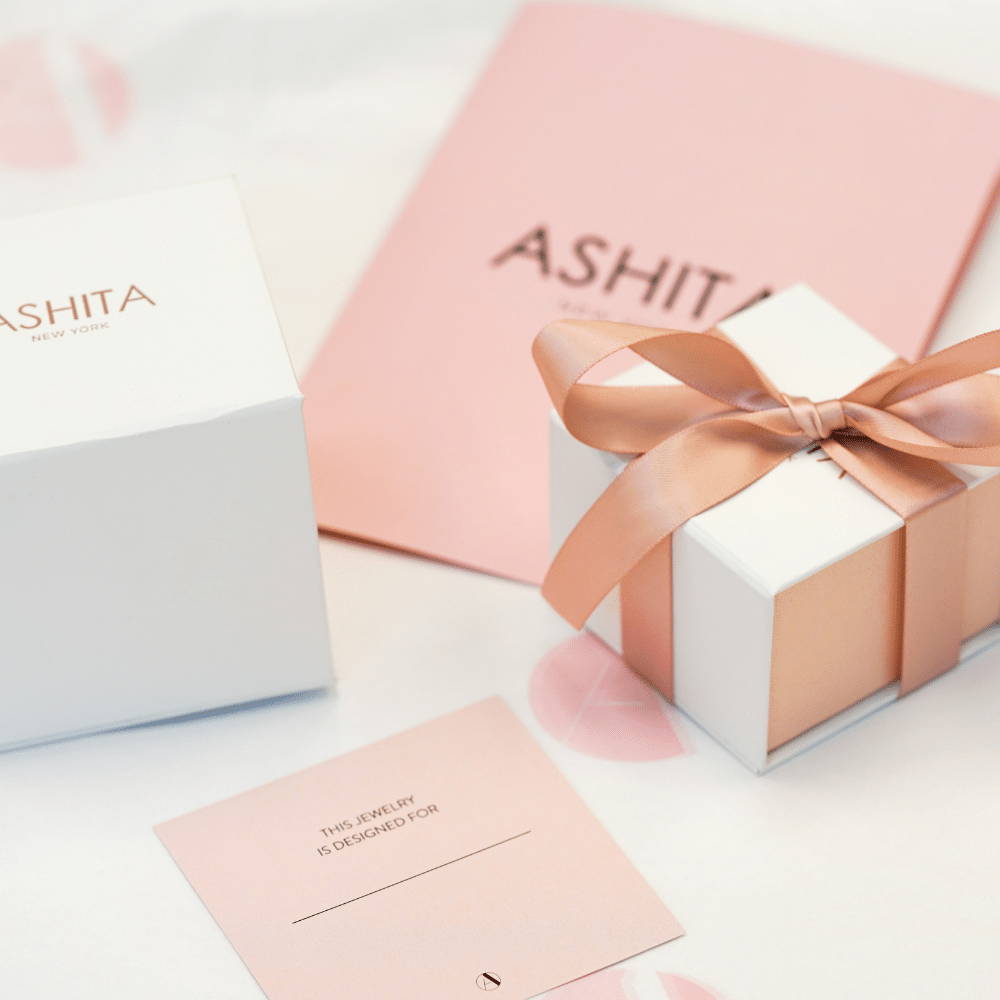 ASHITA believes fine jewelry doesn't have to be plain andtraditional to be luxurious. Our founder, Ashita Dhadda, was inspired by the city she grew up in - the city that feels like home. Walking the streets of New York City, looking at all the colors and shapes around her, she felt inspired to create something unique. Her vision was to bring the colors around her to life and translate that feeling of vibrancy through her jewelry.