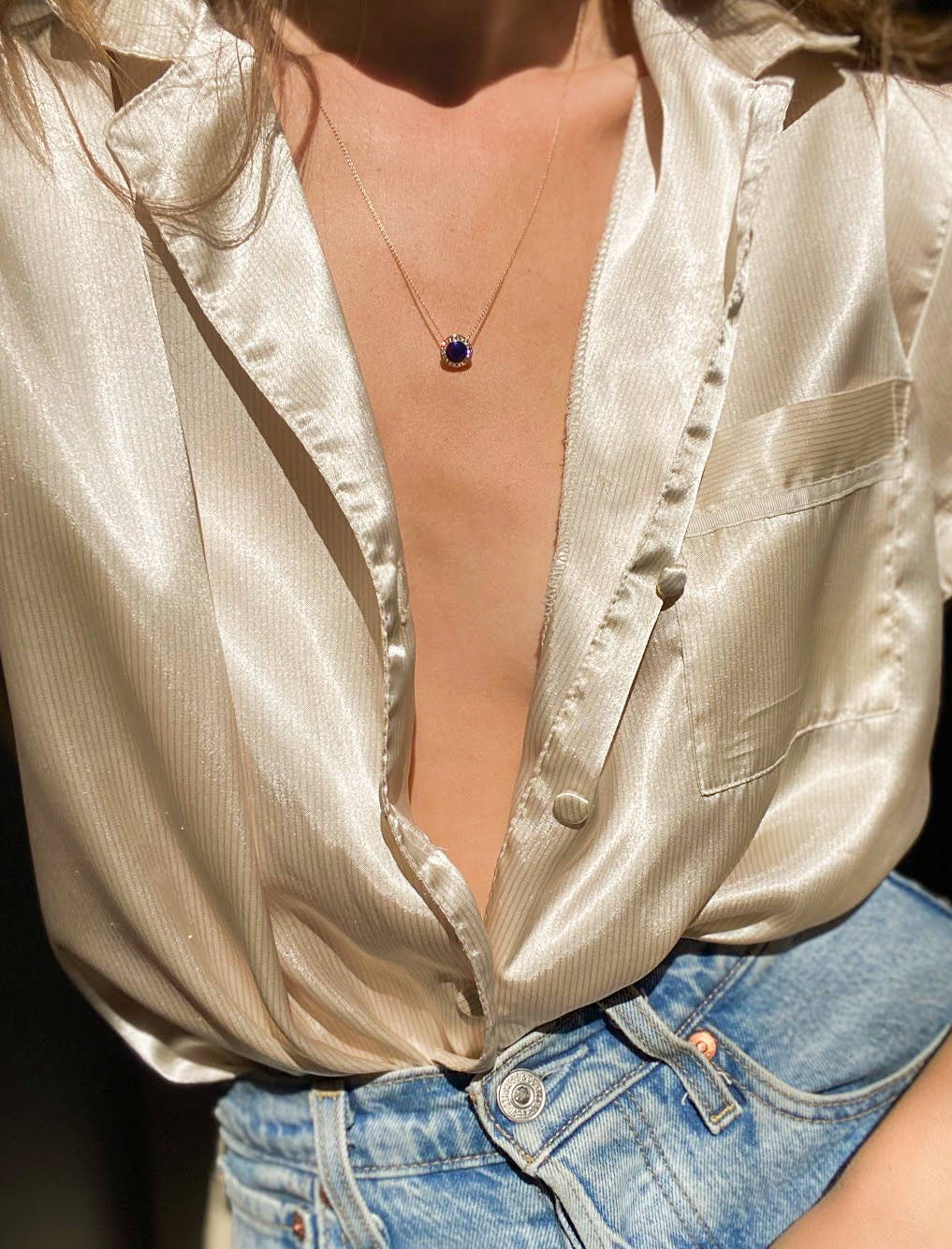 HAVE A SPECIFIC 
DESIGN IN MIND?
Curated just for you. We can customize color and design to create your perfect piece. 
Frequently Asked Questions
Book an appointment through the button above. We will give you a call through Google Hangouts or Zoom. 
How long is each session?
Each appointment is approximately 30 minutes long. If you need more time, just let us know! We recommend that you browse through our website beforehand.
What can I ask the stylist?
We're here to help! We will try to answer any questions from choosing a size to help with styling pieces. All questions are all welcomed.