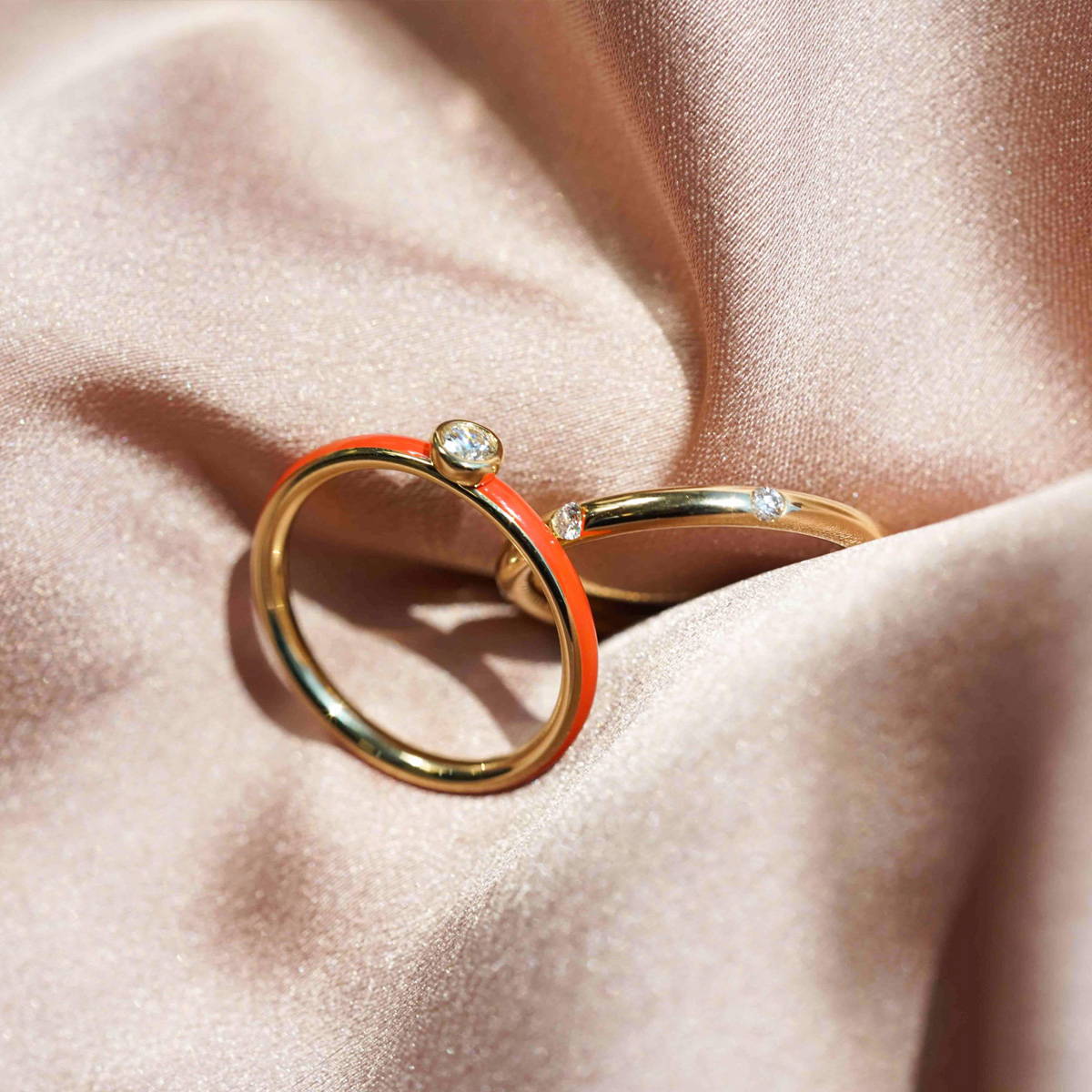 Eyeing an ASHITA band or necklace?
Fill out a quick form and we will personally, but discretely, drop a hint in your certain someone's email. It could be a friend, a family member, or anyone you choose. We will even sweeten the deal for them, so it's a win-win for everybody.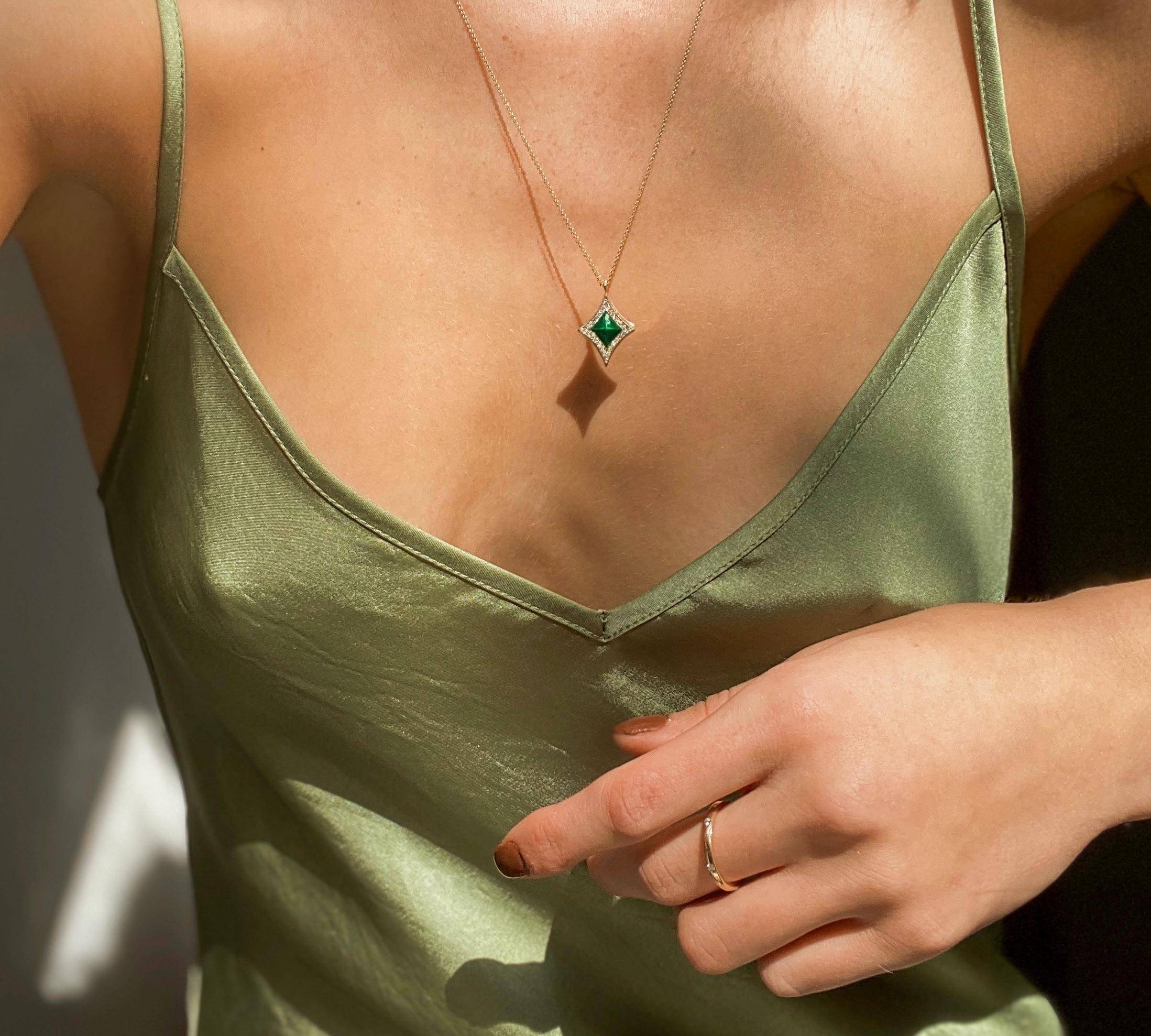 How do I drop a hint?  

Find an item you love. Navigate your mouse to the right-hand-side of the page and click on Drop A Hint. Simply fill out the short form and you are all set!
What will the message look like?
Once you fill out the form, you can choose a template which will then be sent via email to that certain someone. Do not worry - the message will be very discrete. 
What's next? 
Expect to receive your chosen piece soon after! What are you waiting for? Go drop a hint right now!