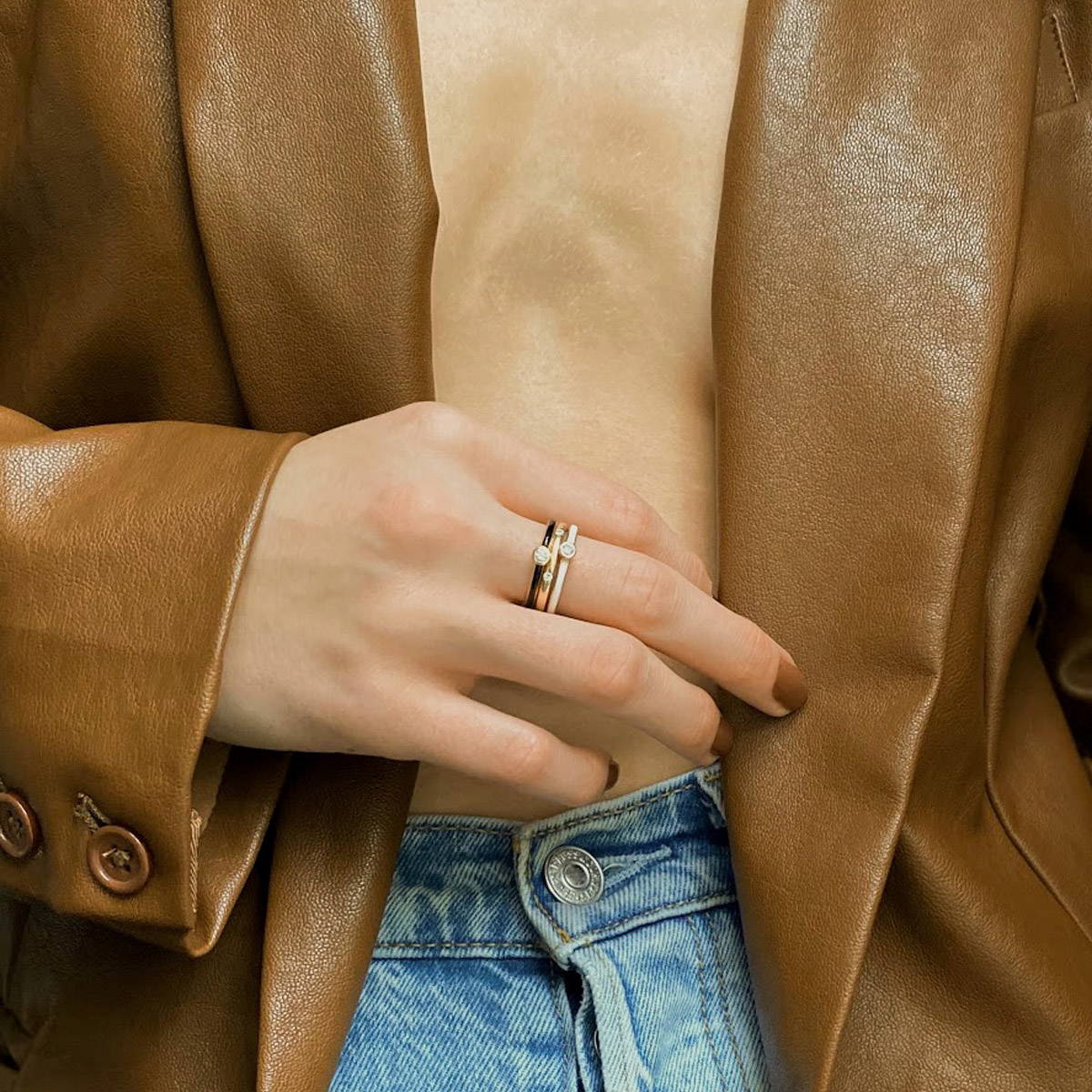 Fall is finally here and it's time to start updating your jewelry box with fall-ready pieces.
This season is all about layering, stacking and getting cozy.
Here are four trends of fall fashion must-haves to either gift or keep!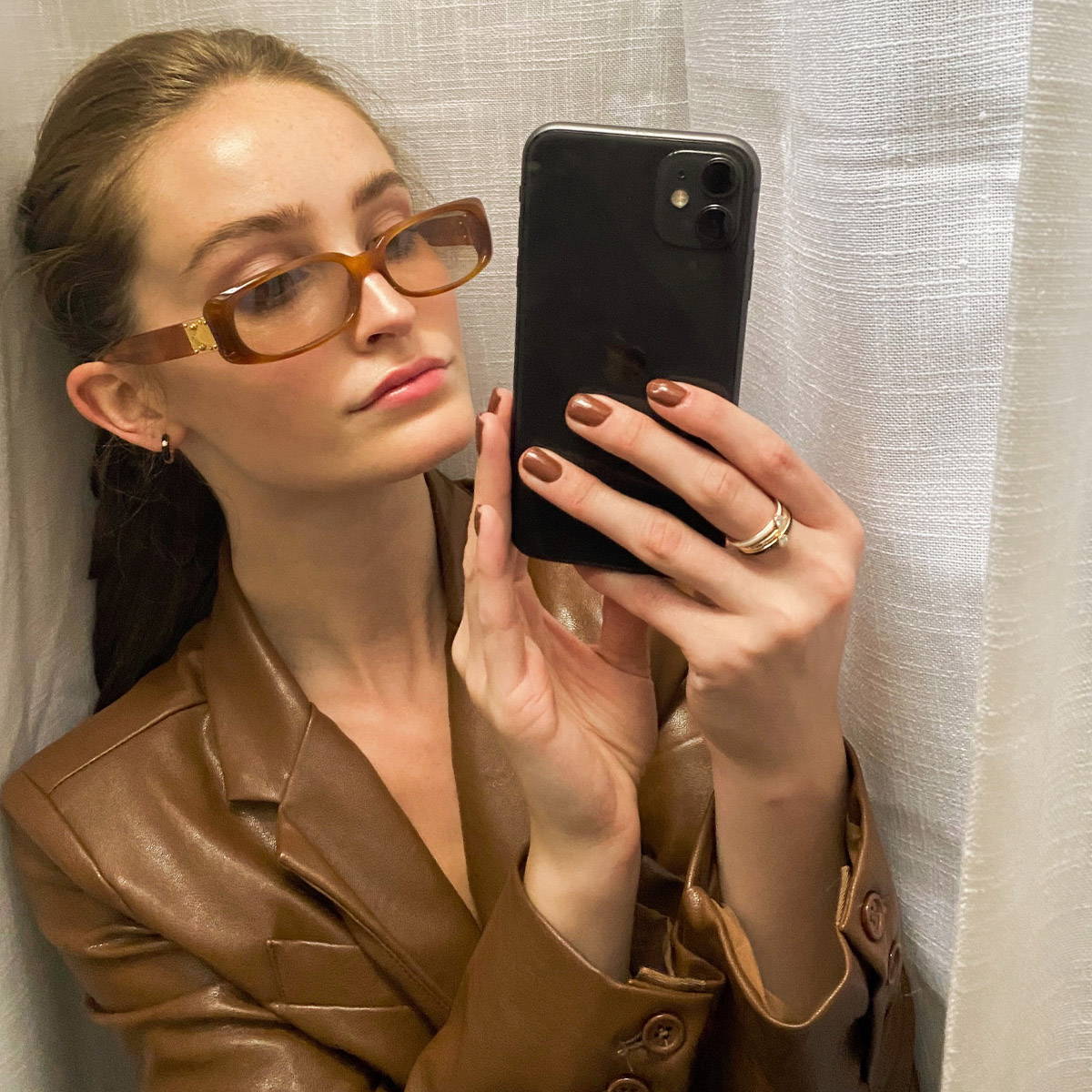 Single or stacked together, these bands are calling your name this fall. The perfect combination of simplicity and bling.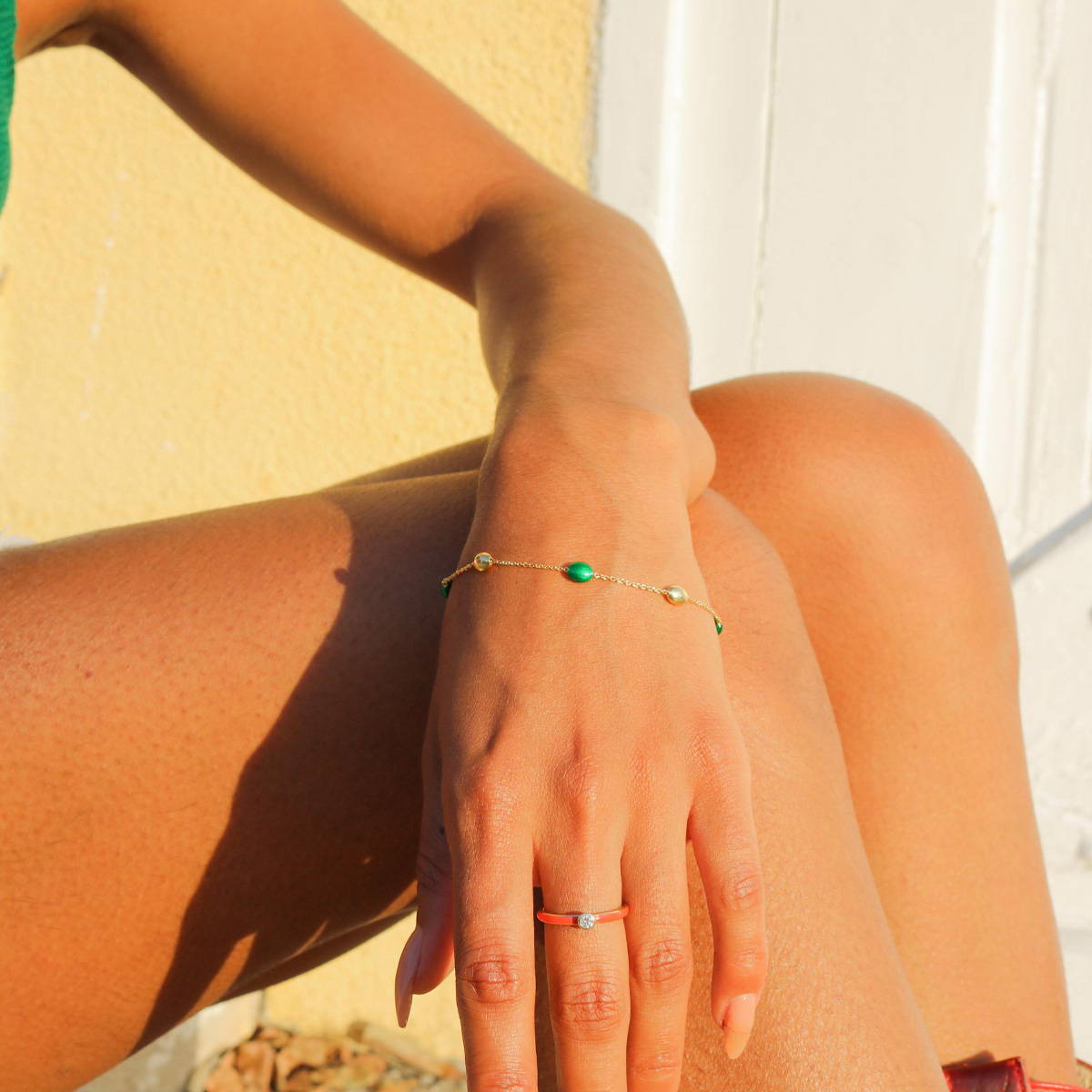 You can never go wrong with a pair of jeans, a comfy sweater and your favorite bracelet. Roll up your sleeves this fall for an effortless look.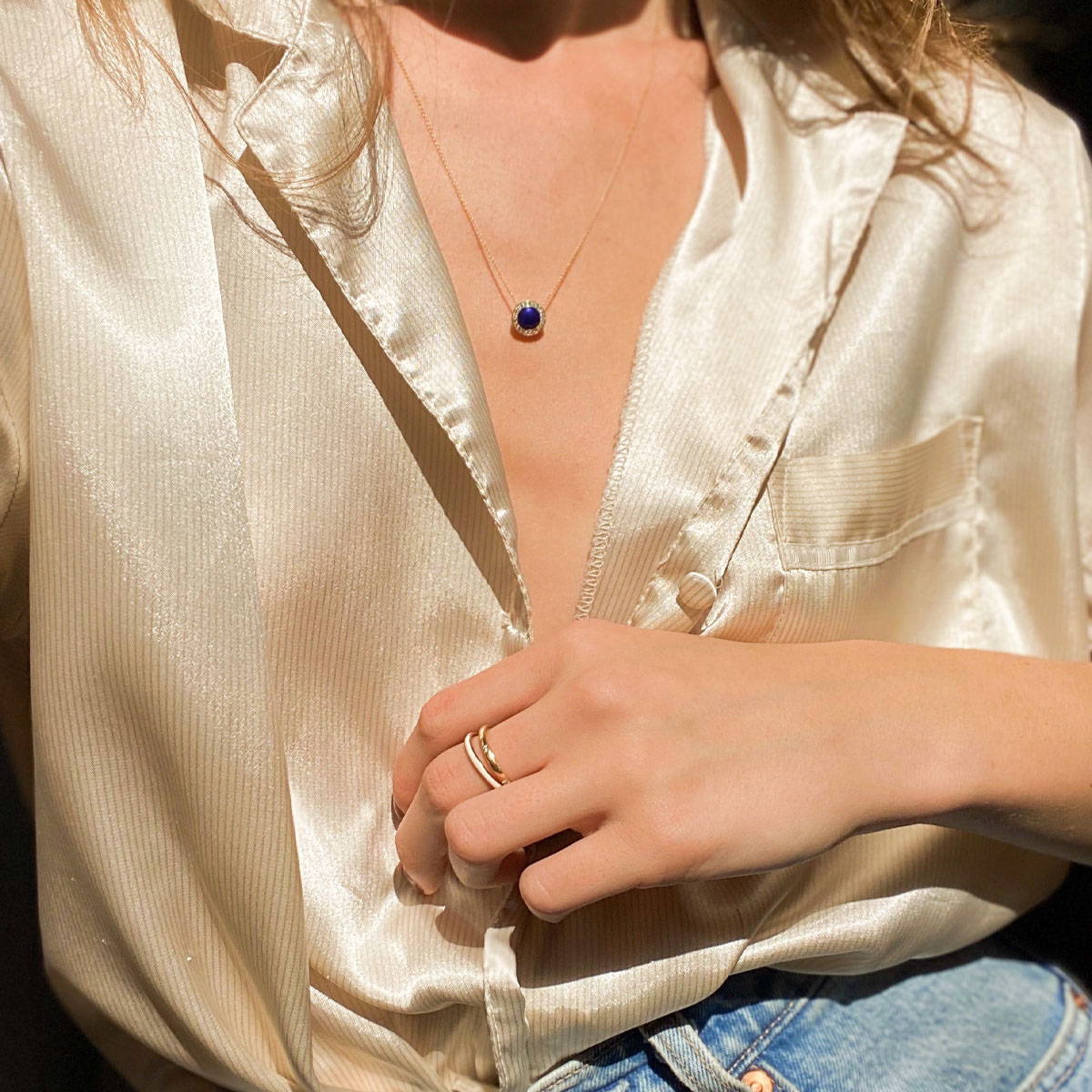 Go big and bold this fall. Our statement necklaces are the perfect accessory for sweater weather.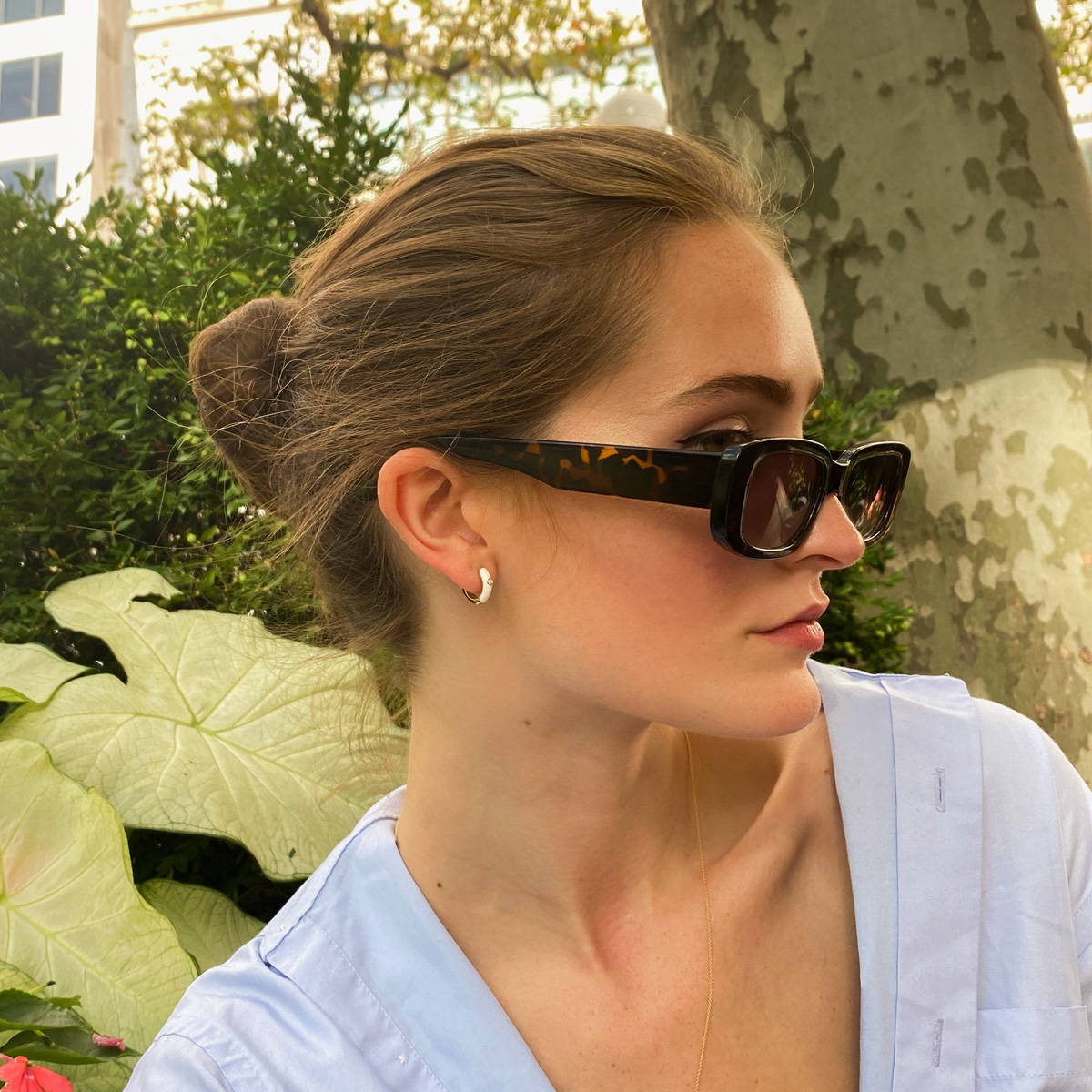 This fall, have some fun with our collection of earrings. Dangly or huggie, we're here for you.