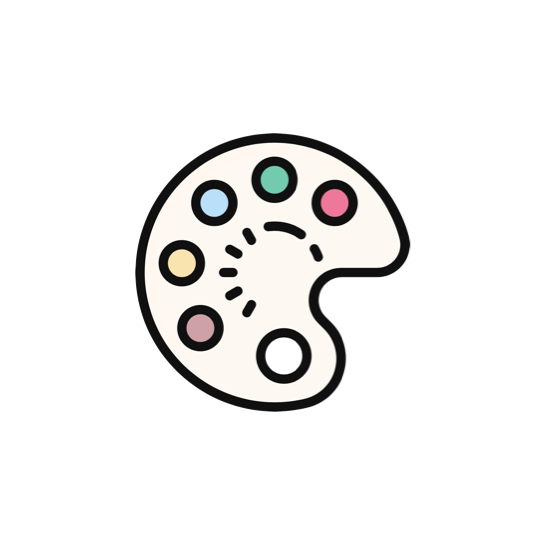 To give each piece its striking vibrant color, we apply the highest quality of enamel. This also helps amplify the jewelry's brightness and adds an extra layer of protection.
Our expert gemologists select ideal cut natural diamonds that are carefully tracked through each step of the supply chain to ensure ethical practices.
We ethically source premium 14-karat gold from North America. Any gold waste lost in the creation of our handcrafted pieces is recycled.
Inspired by the historic uses of colorful enamel in fine art and architecture, we curated a collection of vibrant jewelry that we always wanted to wear but could never find. By layering and polishing our high quality enamel, we can customize each piece according to your color preferences. Upon request, we can create fine jewelry with any Pantone color of your choice.

While enamel is durable, you should still avoid hard impacts to your jewelry as this can cause chips. When storing your pieces, make sure to wrap them in a soft cloth or bag to avoid scratches. If you travel with your jewelry, keep it in your ASHITA padded pouch for extra protection.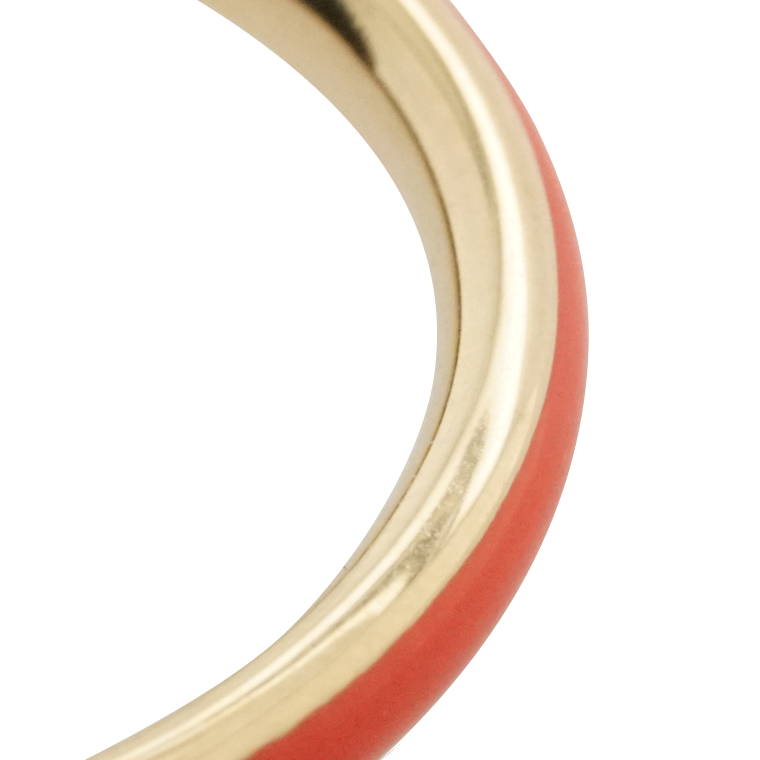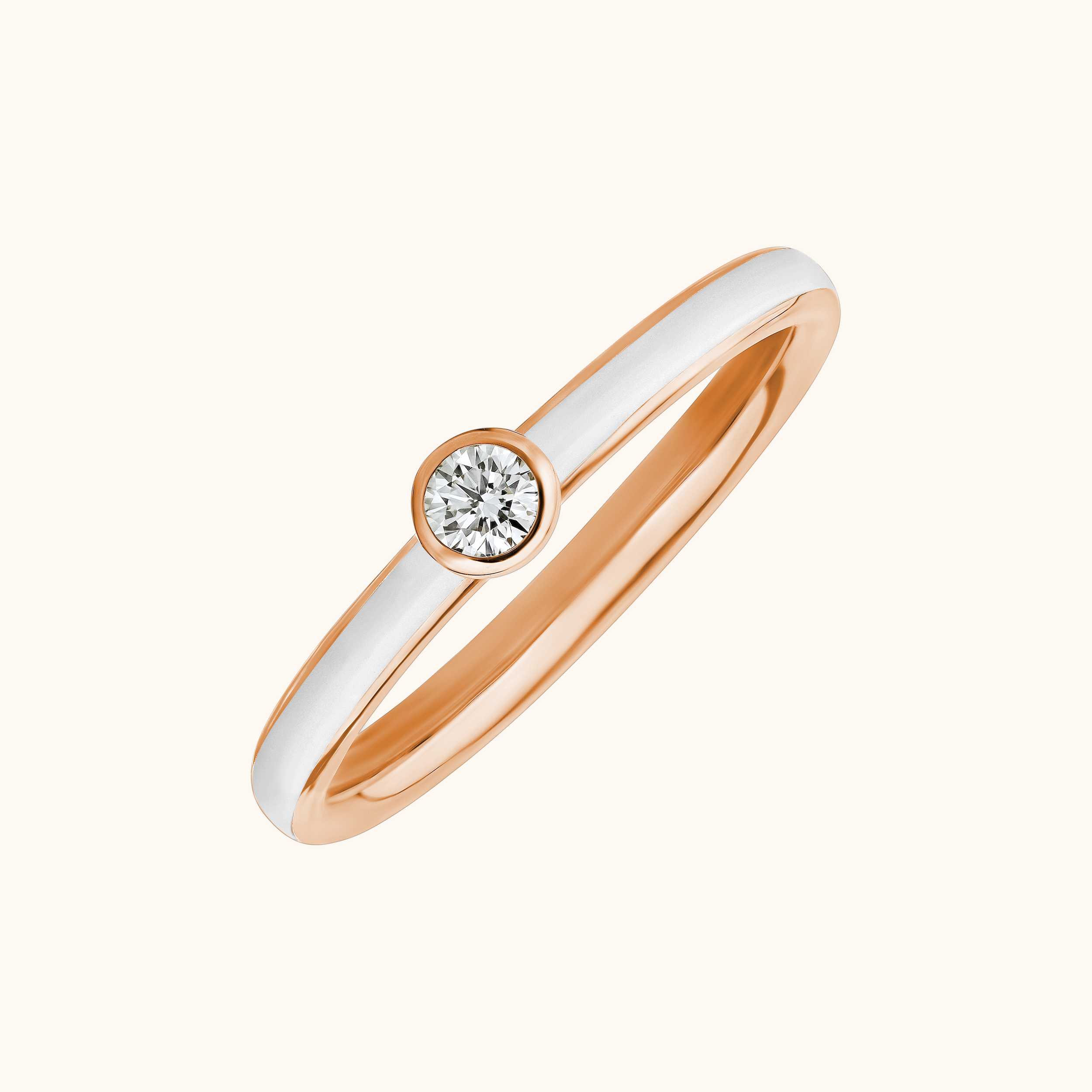 The ASHITA promise guarantees that our diamonds adhere to the highest standards under the 4C's framework. We use VS in clarity, FG in color, ideal in cut, and carat weights vary from piece to piece. As partners with authorized Sightholders, we are able to track the diamonds from mine to consumer.

While diamonds are forever and are the hardest known mineral, they can still experience surface scratches and chips. Cleaning diamonds is easy. Soak your pieces in warm water mixed with a mild dish soap then, take a soft cloth or toothbrush and scrub gently. Pat dry. Then admire the shine!
Our pieces are made from the finest gold available in North America. Classified as Grade 1 Metal in quality and brightness, our 14-karat gold meets our high quality standards. The karat number reveals how pure the gold is. For instance, 14-karats is 14/24 or 58.33% pure gold. The remaining components in our jewelry are alloys, which are infused to harden the naturally soft gold and make it last a lifetime. Upon request, we can manufacture nickel-free jewelry made from 18-karat white gold and palladium-alloy.

To preserve the color and shine of your gold, take a soft cloth or toothbrush and scrub gently with warm water. Pat dry.