ASHITA believes fine jewelry doesn't have to be plain and traditional to be luxurious.
Our founder, Ashita Dhadda, was inspired by the city she grew up in - the city that feels like home. Walking the streets of New York City, looking at all the colors and shapes around her, she felt inspired to create something unique. Her vision was to bring the colors around her to life and translate that feeling of vibrancy through her jewelry.
With us, you get factory-direct pricing. No supplier, no distributor, and no storefront sales means no exorbitant price tag. Designed and made in Manhattan, our luxurious pieces are delivered directly to your door at the lowest cost possible.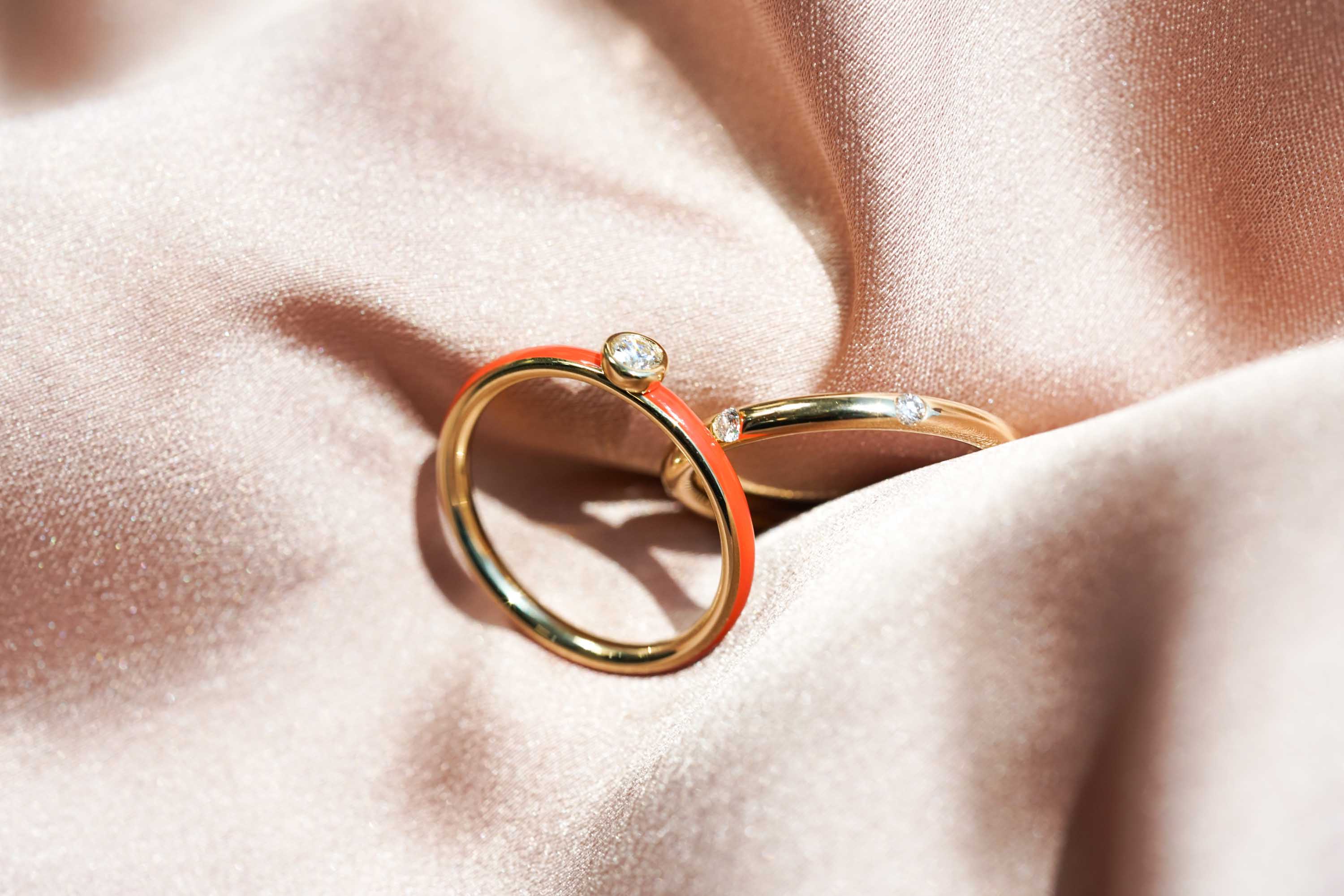 Our pieces are handmade by expert craftsmen we trust. We exclusively use the highest quality of 14-karat gold and our diamonds adhere to the Kimberley process. To help reduce our carbon footprint on the planet, we recycle any material waste lost in our manufacturing process.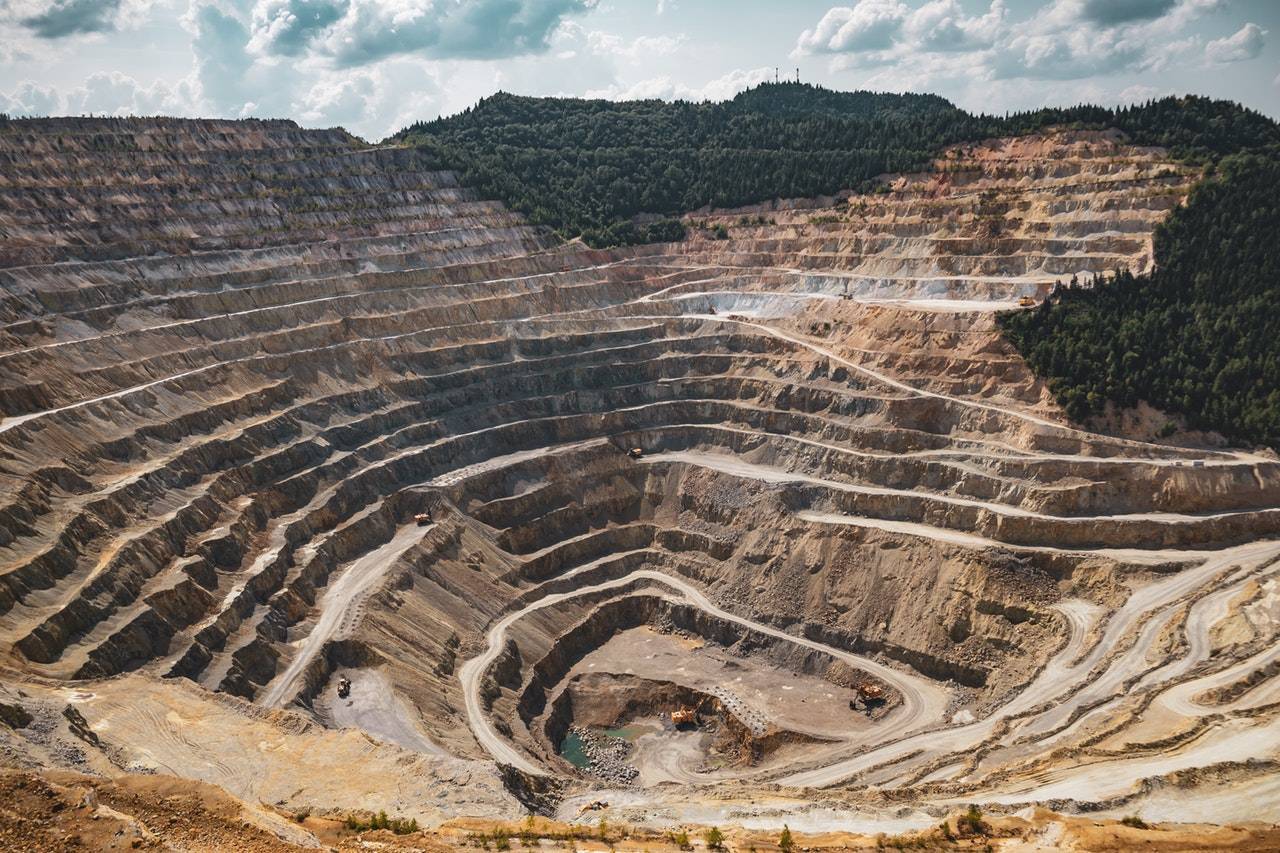 As part of our mission, ASHITA offers a spotlight anklet made specially for you. Our 'One to Love, One to Give' campaign gives you the opportunity to purchase an anklet for yourself whereby all proceeds would go towards sponsoring a prosthetic limb for someone less fortunate.