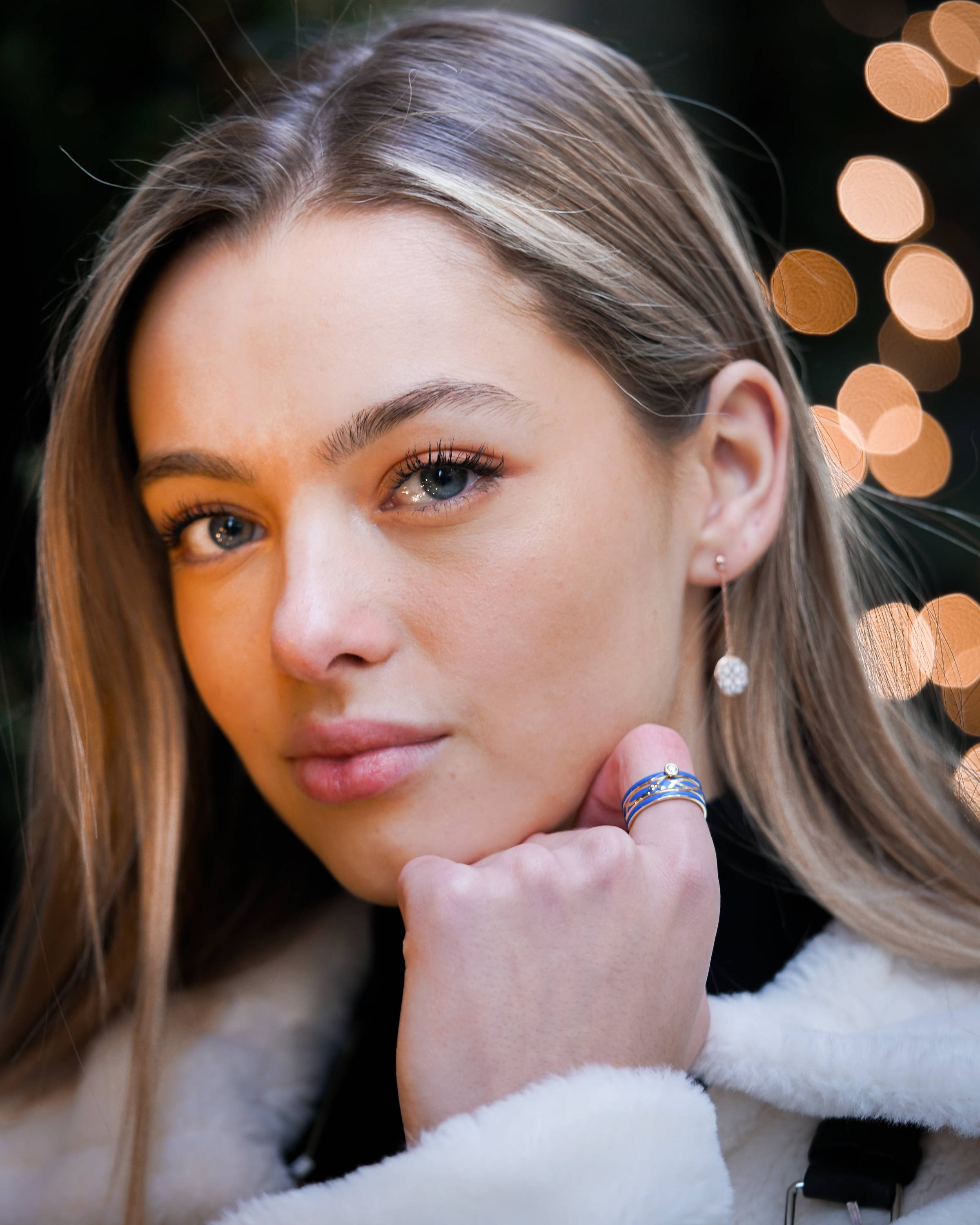 HOW TO STYLE FOR
THE HOLIDAYS
This holiday season, layer and stack your jewelry like a pro. Jewelry can be used to amp up your fit,
especially when you are covered in layers of warm clothing.
We asked ASHITA's team, the girls that know our jewelry the best,
to share their go-to jewelry trends with us for the winter.

Whether you're struggling for gifting inspiration, or need some style advice for yourself,
we are here to share all the holiday trends with you so you can stay classy with us this holiday season.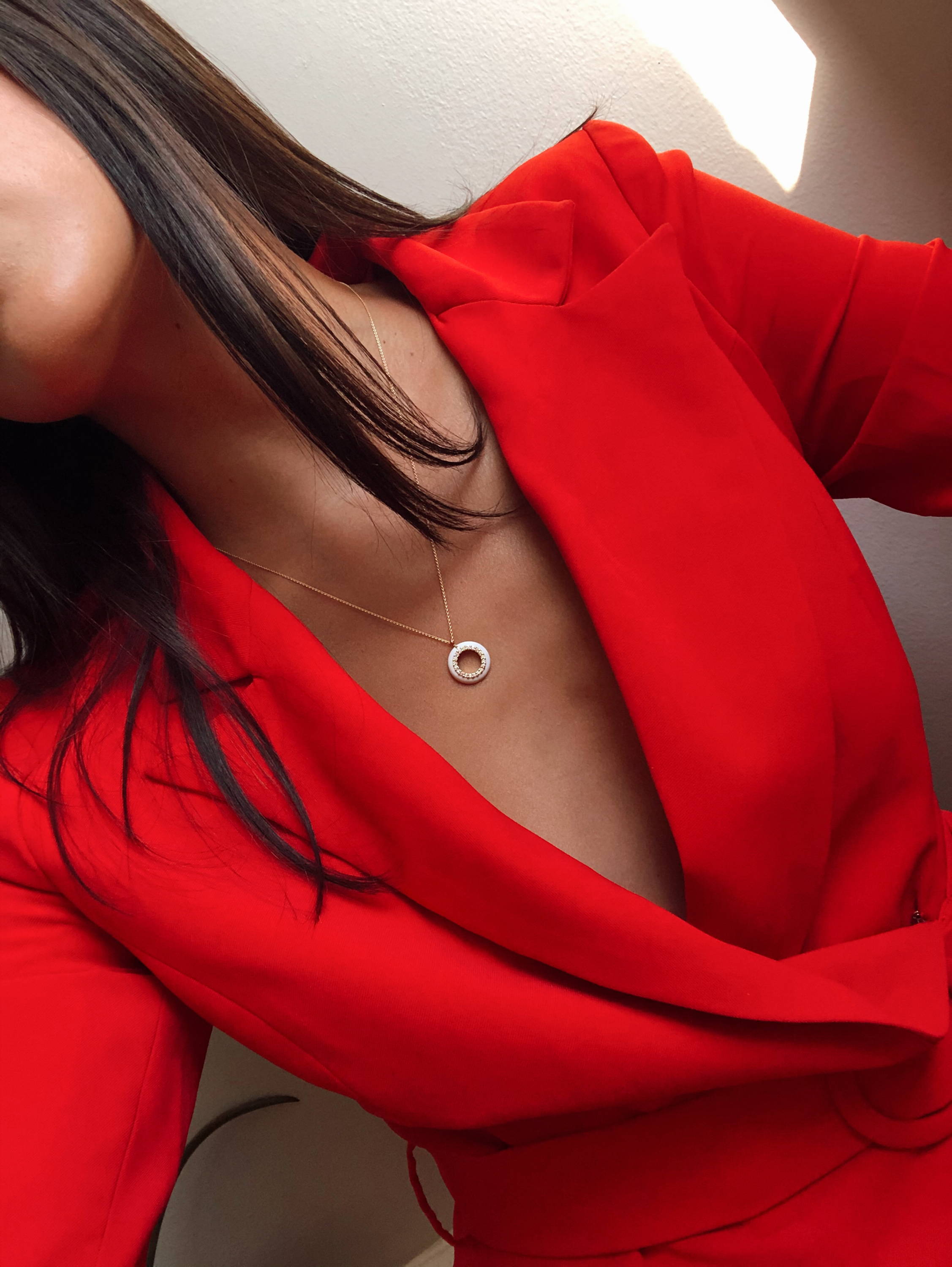 "This winter is all about making a statement and a pop color blazer might just be the easiest way to do so. Elevate your everyday outfit by picking a color that best fits your skin tone, throw on a blazer and match it with a necklace from our colorful collections for a fun winter look."
- Paris
"The stack is in, and so is color. Mixing and matching multiple stacks is the perfect way to dress up your warm winter coat. Pair the Midnight Black and Ivory White Stacker Sets or even double it up on Aqua and Royal Blue for a pop of color this holiday season. "
- Isabella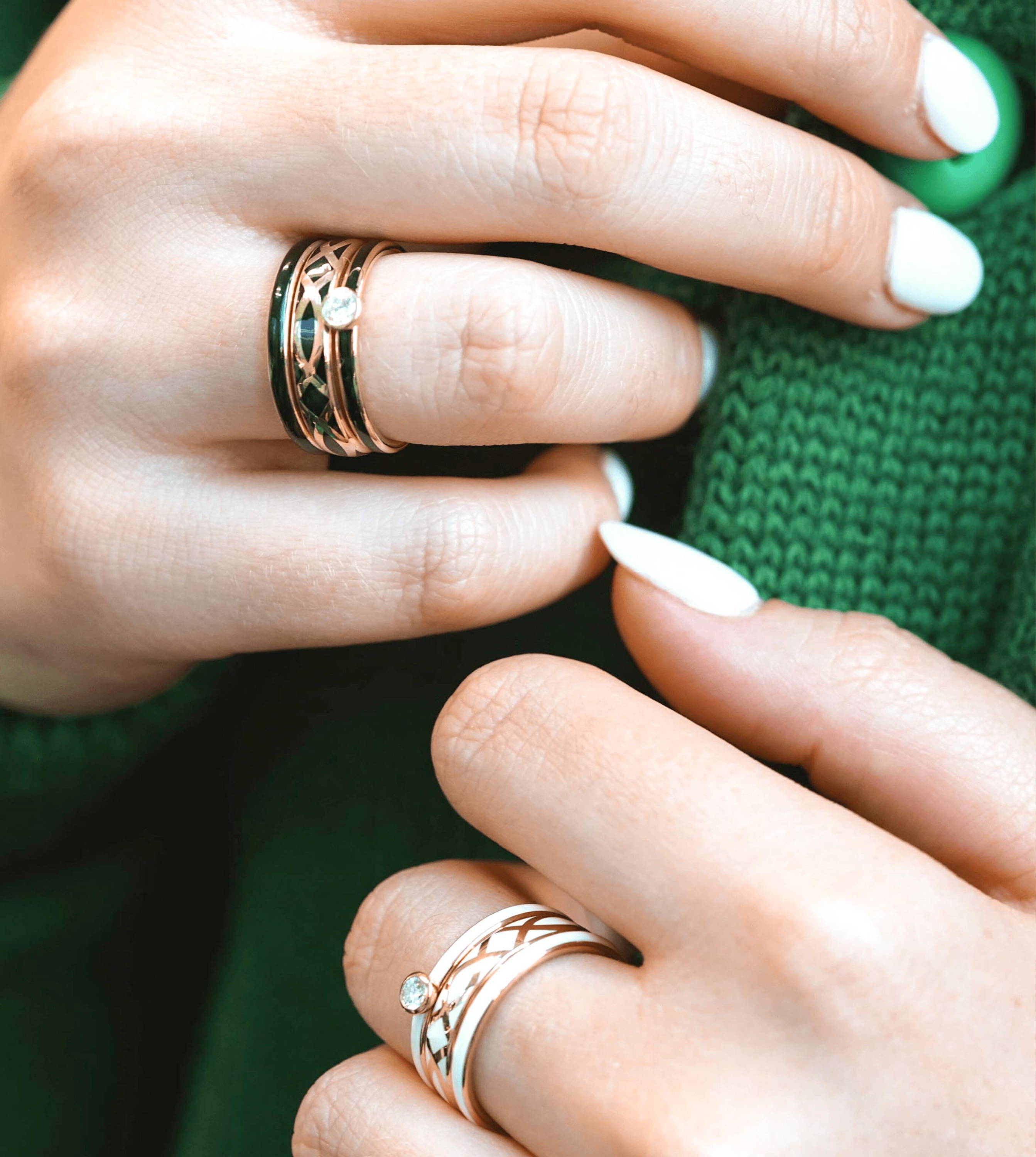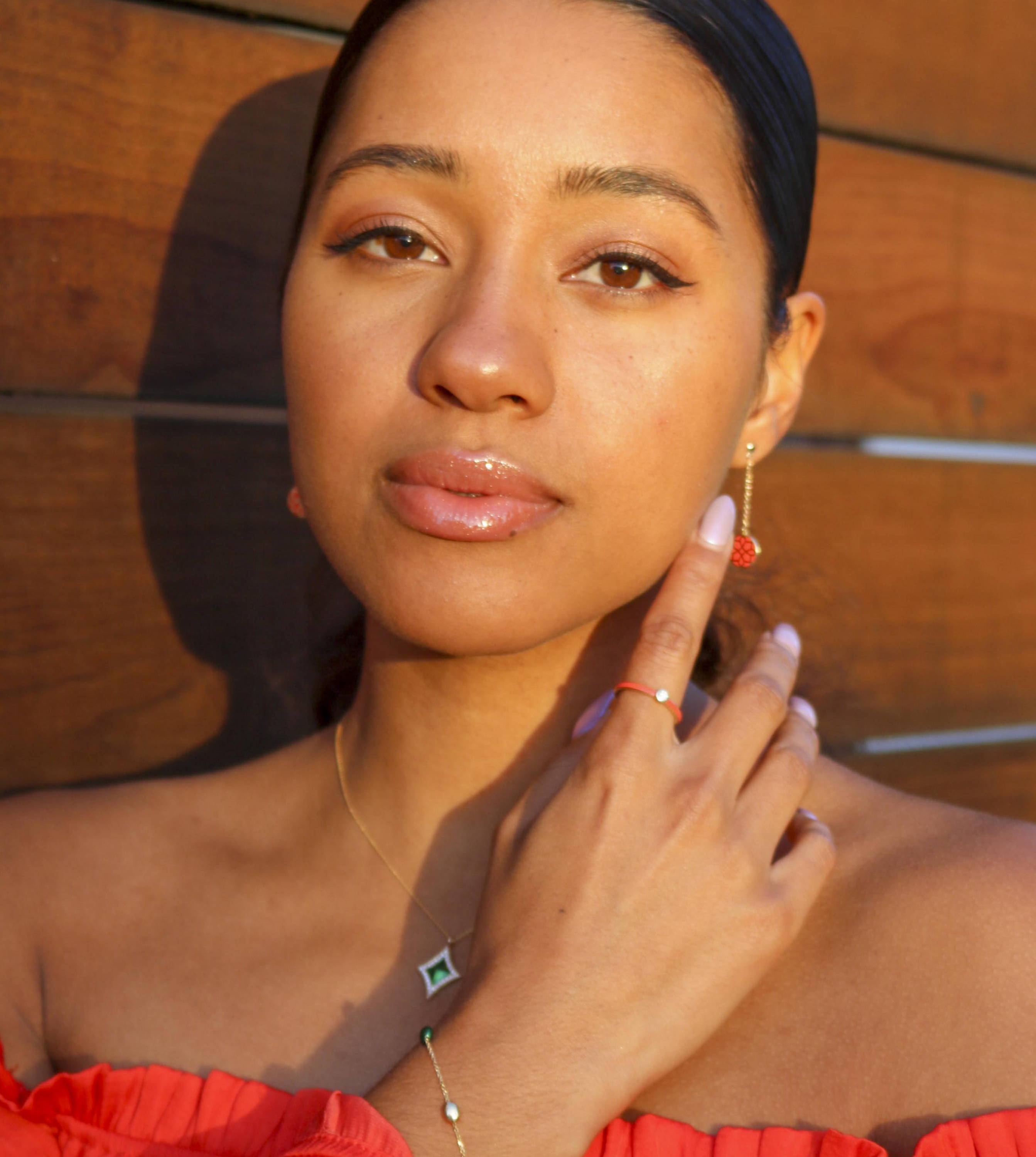 "Bring back spring in negative temperatures this holiday season with the bold yet delicate drop earrings at ASHITA. I love how the delicate, almost poetic look of these earrings balances against oversized sweaters or coats and instantly adds a subtle touch of elegance to any plain ensemble. Go subtle with the Midtown Earrings in Blush Pink or go all out with the Waverly Earrings in Coral, the choice is yours!"
- Amena
"Turn your basic Victorian turtlenecks into a torso enhancing look with thin necklaces & statement pendants. Choose from the line of The Spring, Jane, Crosby or Essex Necklace or go big with The Grand Necklace in multiple colors. Stay warm and glam at the same time!"
- Amena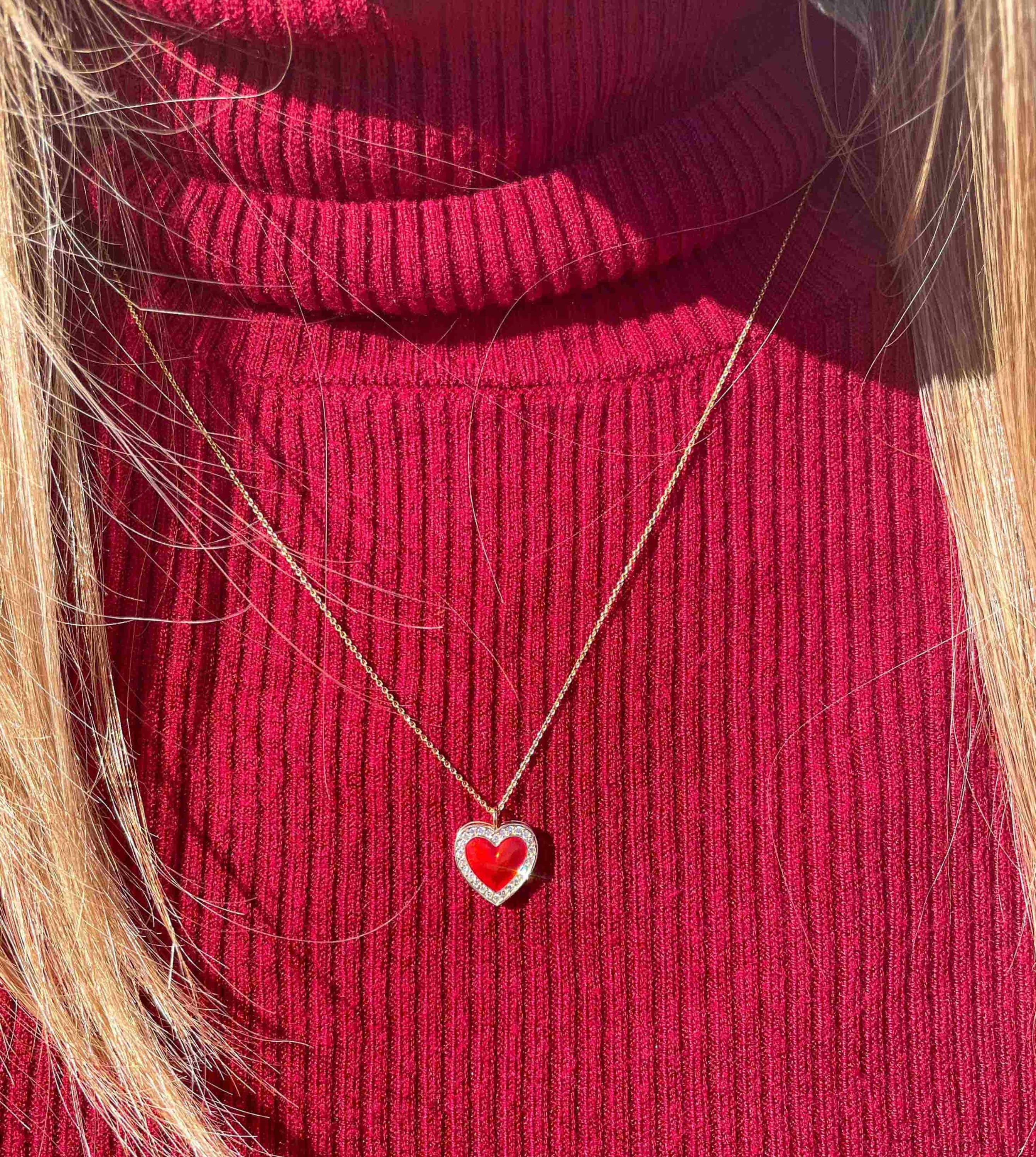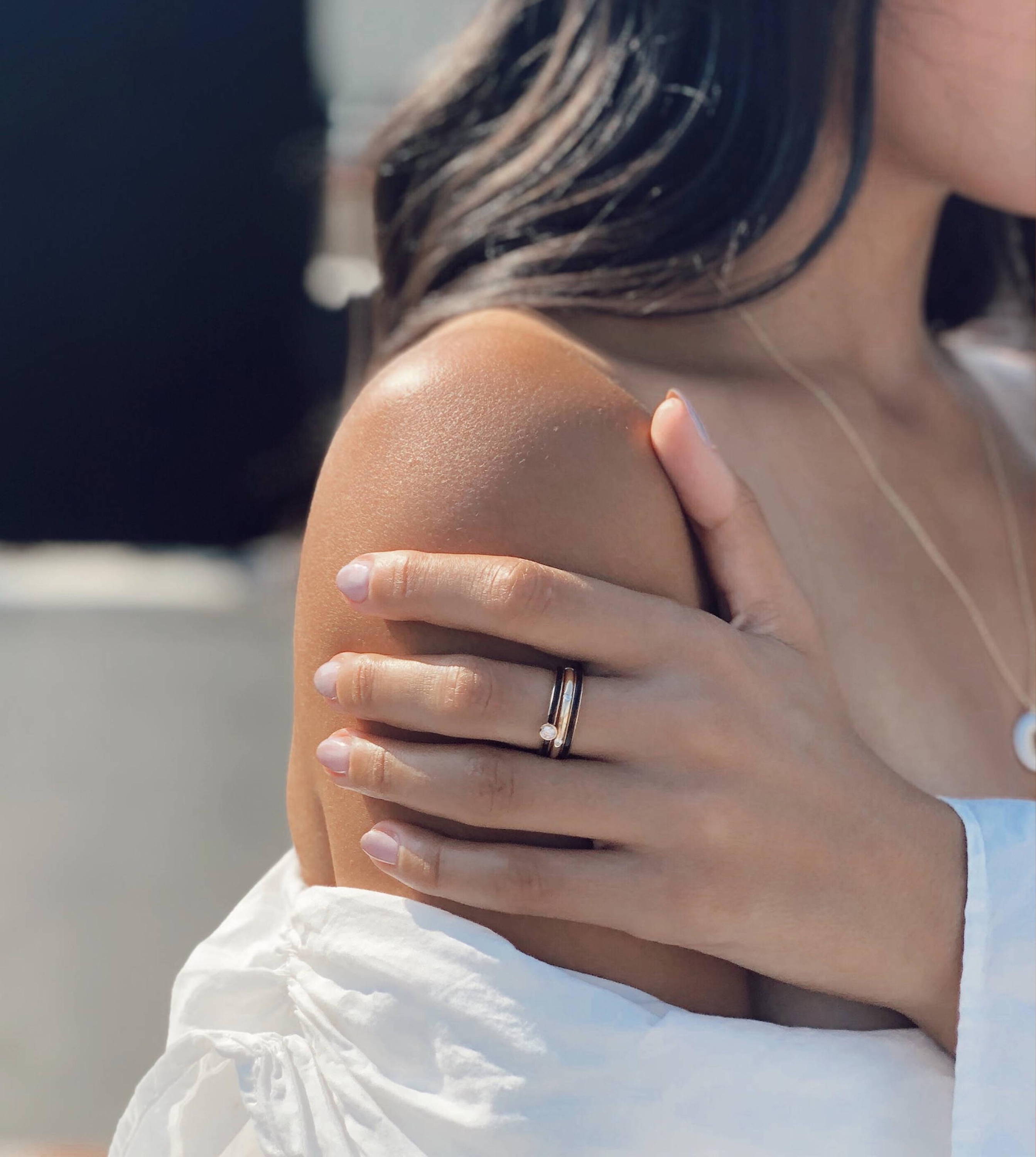 "Simple bands with unique elements are perfect if you want to add a subtle pop of class to your outfit. From unique materials to patterns, they accessorize your style while retaining an intentional look. The Elizabeth Band is my favorite; it speaks for itself"
- Tanisha
Book a Virtual Styling Appointment
We're here to help you from shopping for the perfect stack to
putting a look together for any occasion.