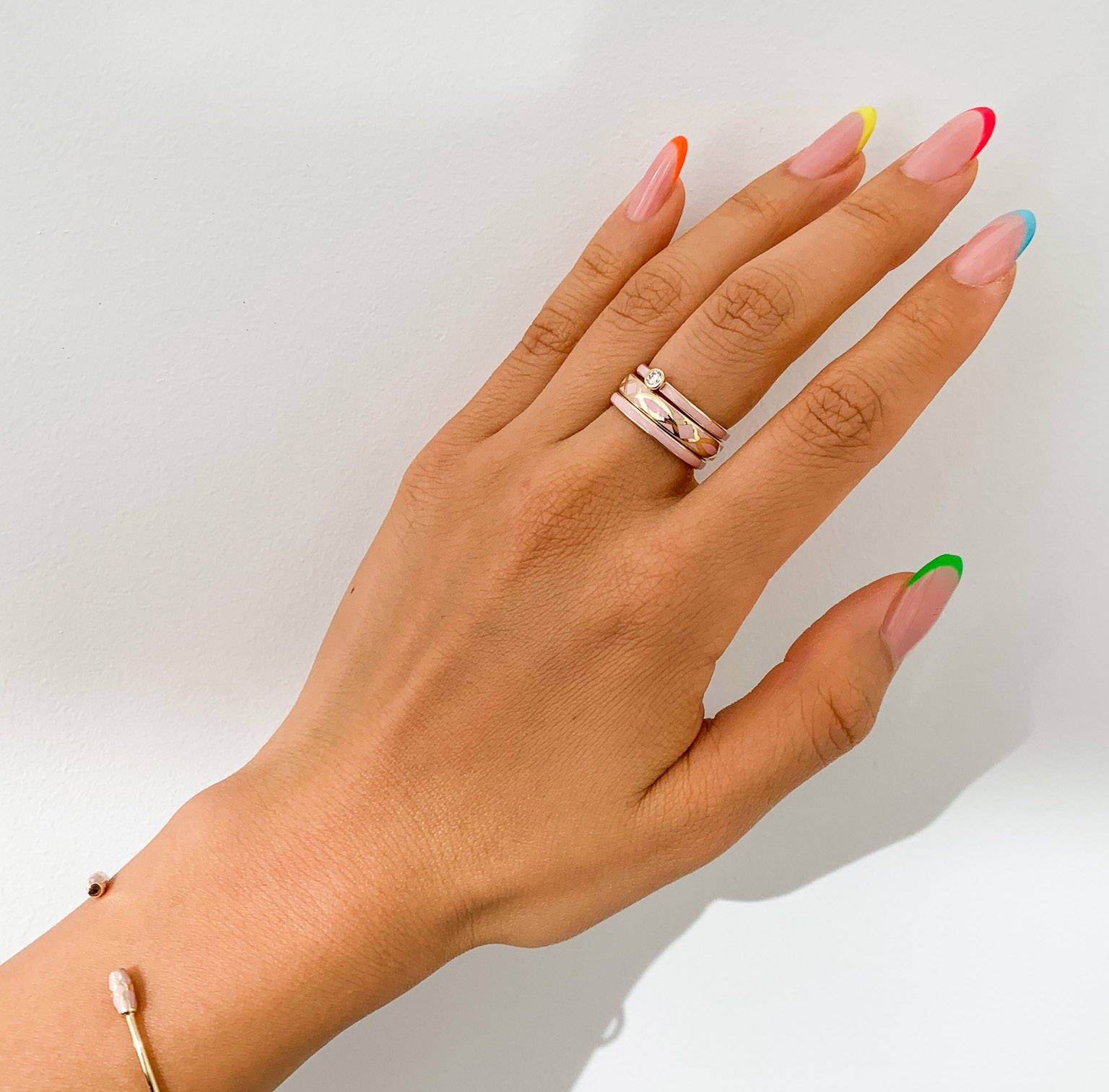 Don't know how to style your stack? 
The Highrise is a collection of our three bestselling stacker rings: 
The Queen Band
The Brooklyn Band
The Manhattan Band
The Highrise Set is the perfect stack of rings, pre-styled just for you. 
Choose between 6 different colored enamel + 14k gold sets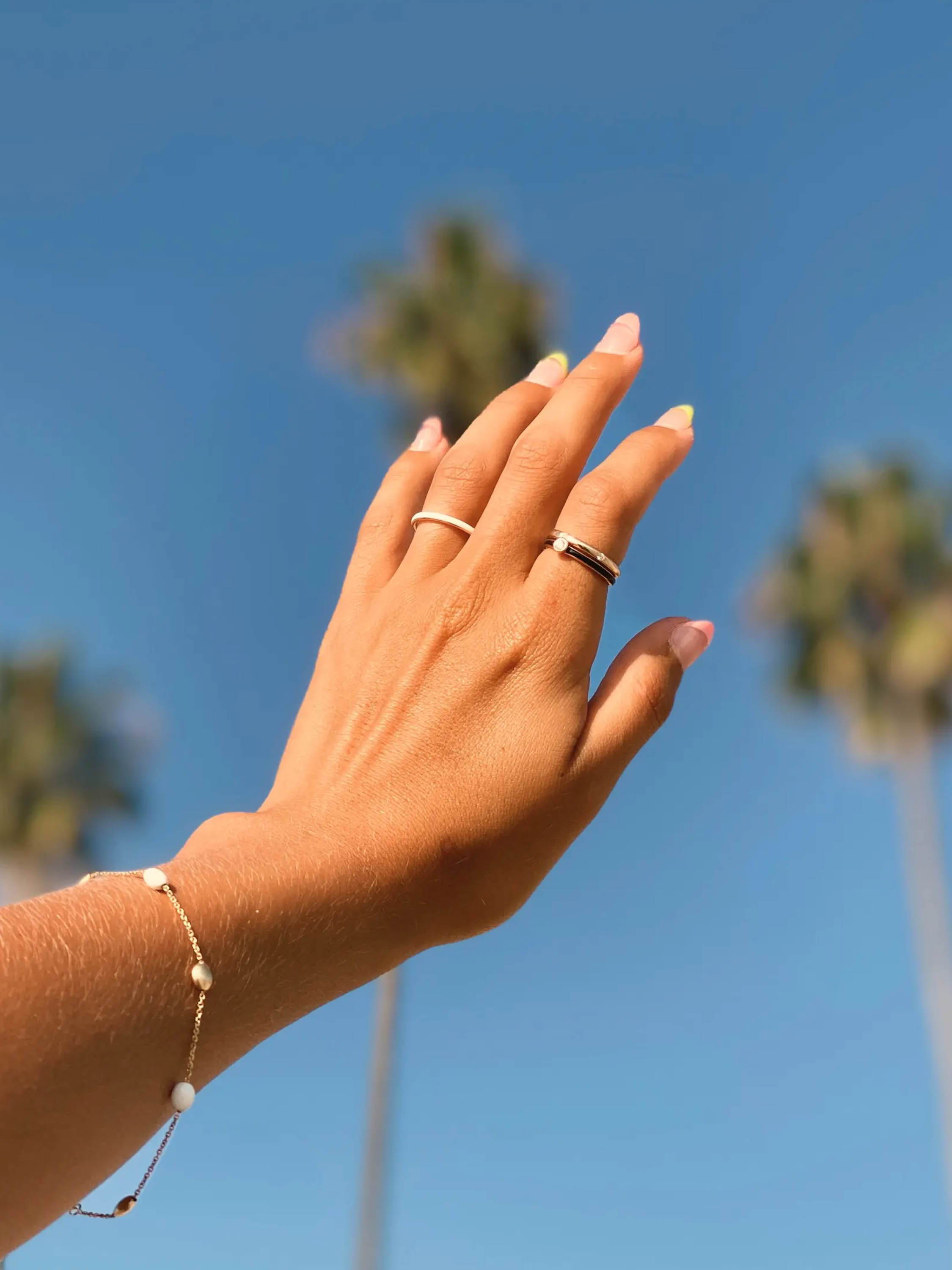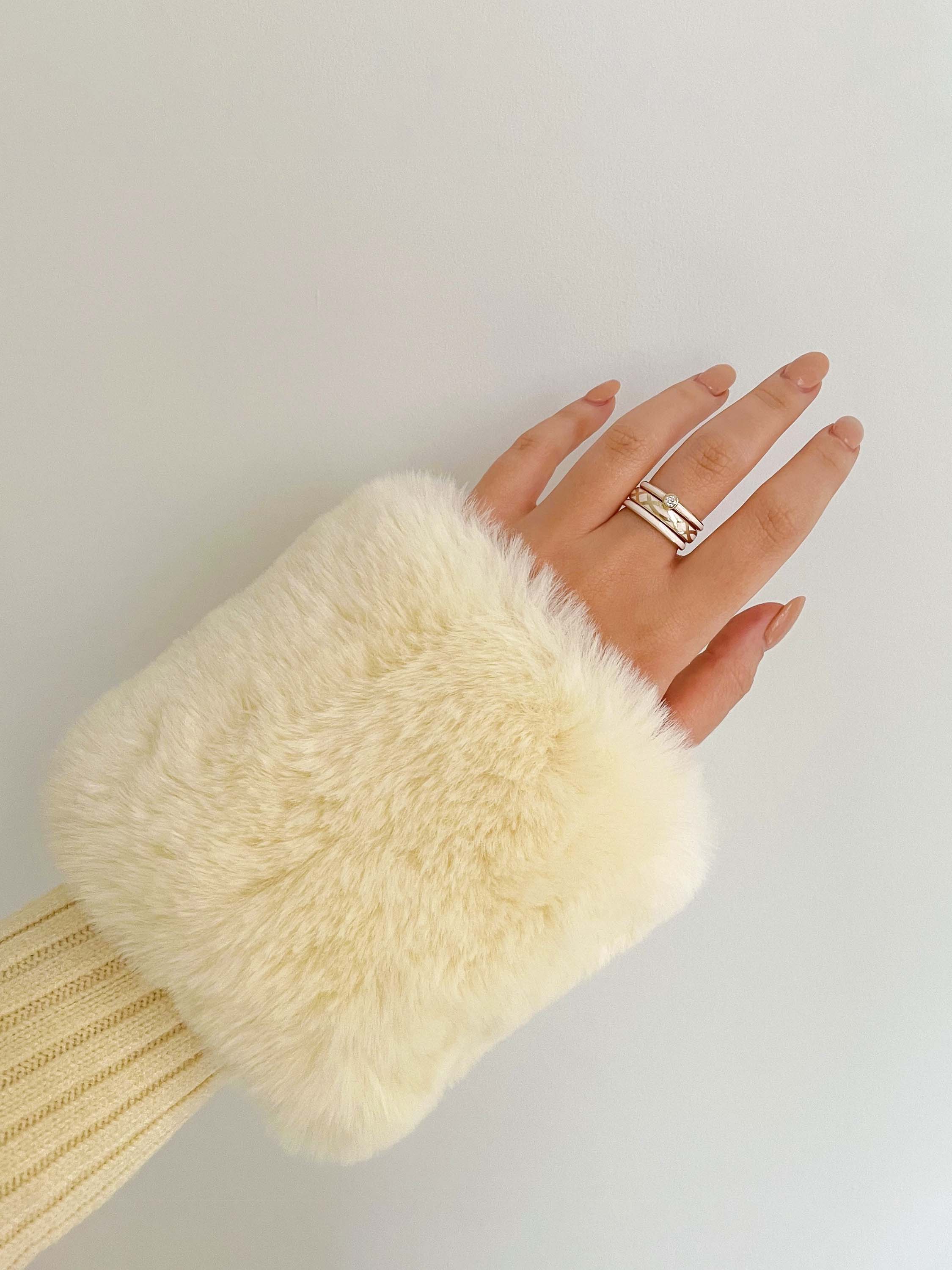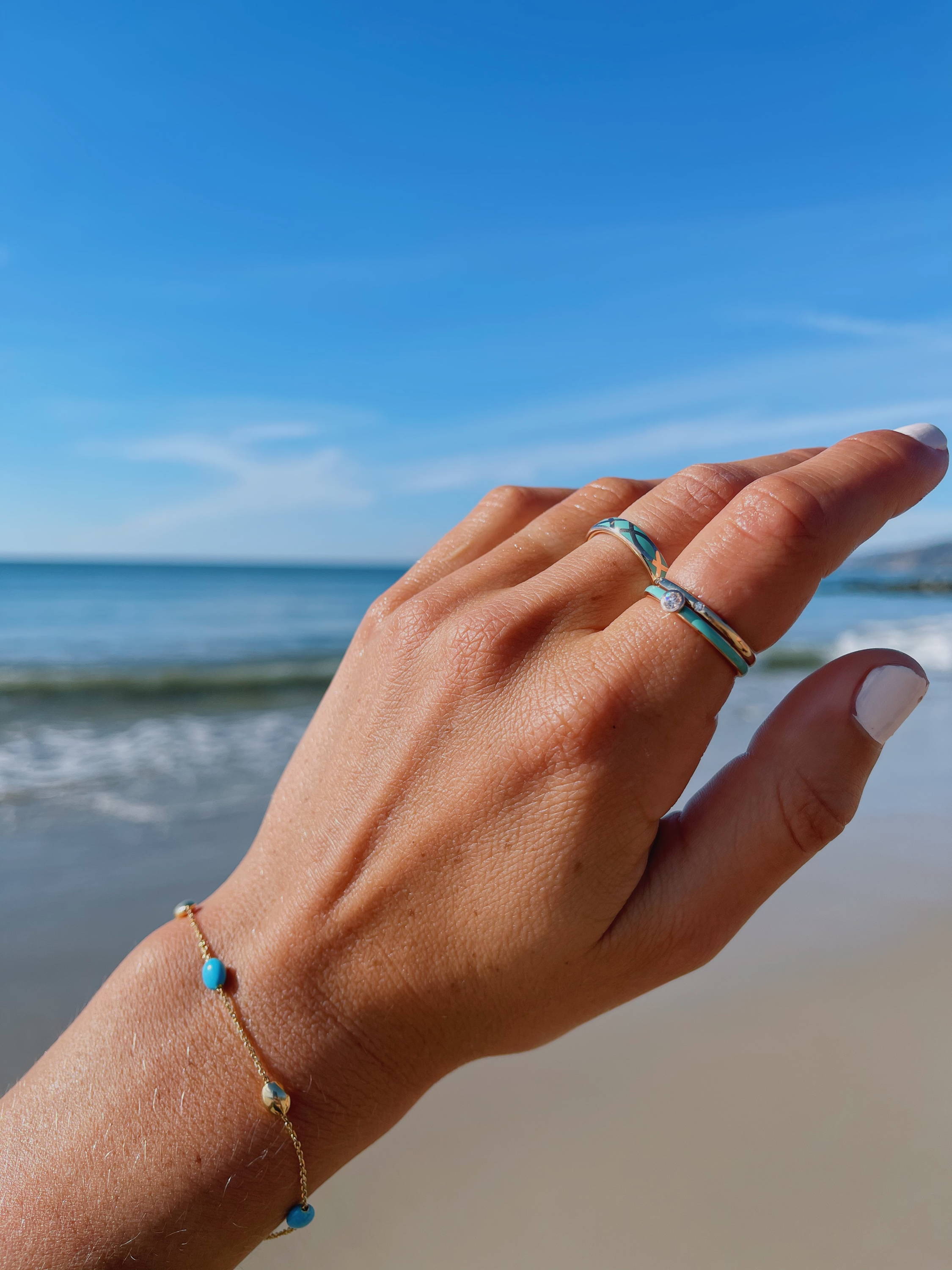 Jewelry made with solid 14 karat gold and made to last. Wear your Ashita New York pieces at the gym, in the shower or while swimming.

We exclusively use the highest quality of 14-karat gold and our diamonds adhere to the Kimberley process. Additionally, all material waste in our process is recycled.

With every ASHITA purchase, a portion of the proceeds is donated to Prosthetics for Change to provide free artificial limbs.