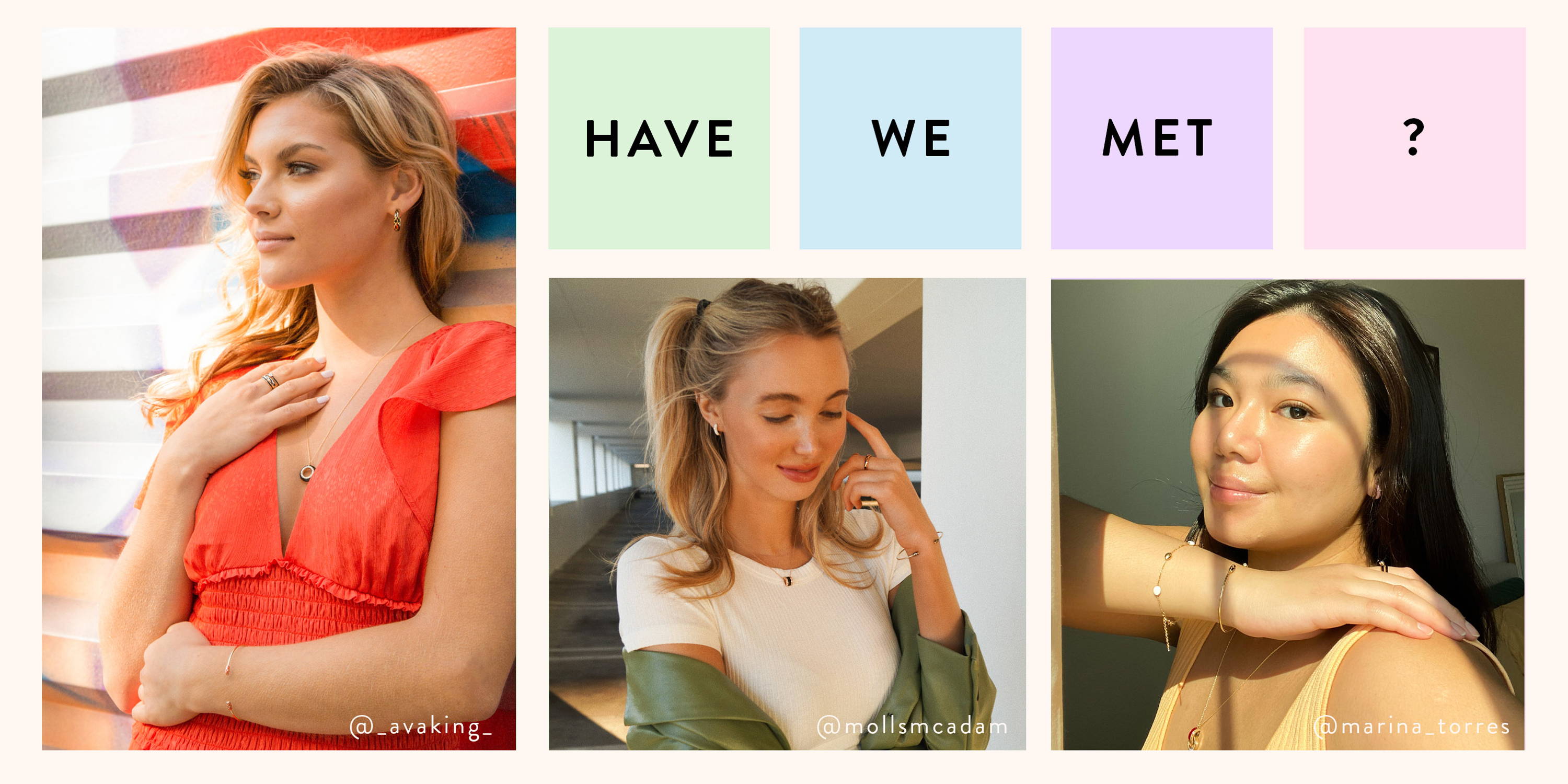 Insider info on new arrivals, latest updates, unique deals and more!

ASHITA believes fine jewelry doesn't have to be plain and traditional to be luxurious. Our founder, Ashita Dhadda, was inspired by the city she grew up in - the city that feels like home.
Walking the streets of New York City, looking at all the colors and shapes around her, she felt inspired to create something unique. 
Her vision was to bring the colors around her to life and translate that feeling of vibrancy through her jewelry.